A few weeks back here at the Mod Auto facility, we thought it would be a great idea to have some local enthusiast that couldn't make it out to Formula D for whatever reason to come down to our place, hang out and just watch some good drifting! We hosted some local FRS members here at our Mod Auto facility.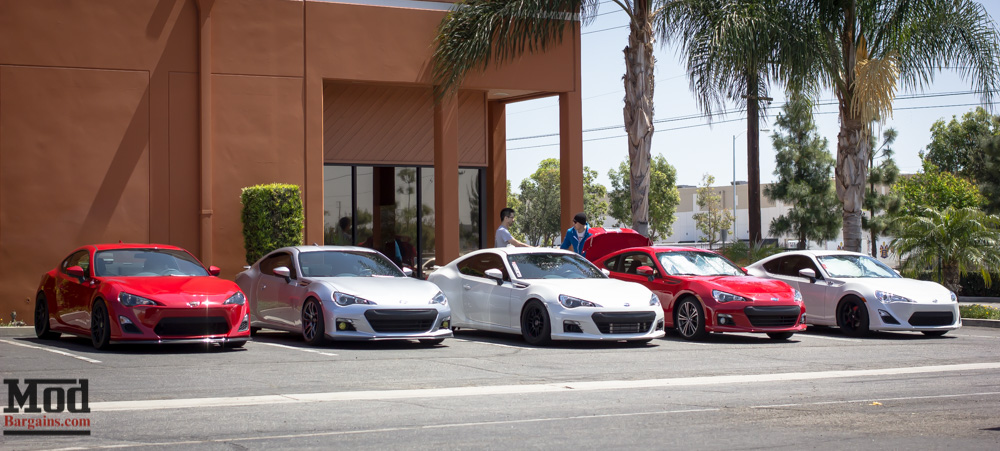 We had both power plants here in our Mod Auto parking lot, from a stock FA20 all the way to a fully boosted CLEAN FA20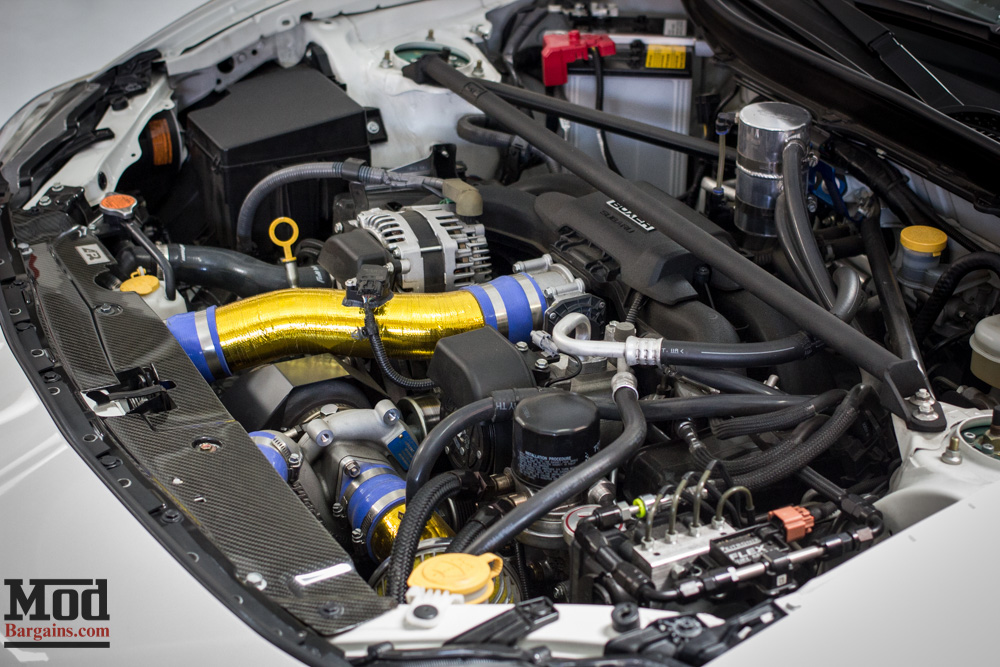 Breaking necks.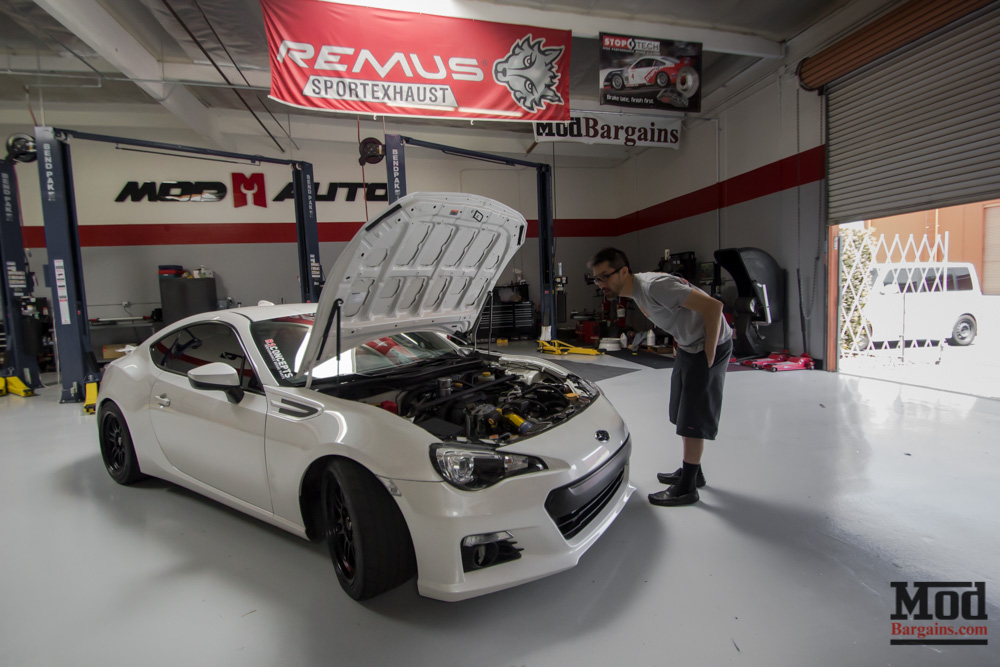 This is one of the cleanest BRZ's I have personally seen and it was in my opinion on point.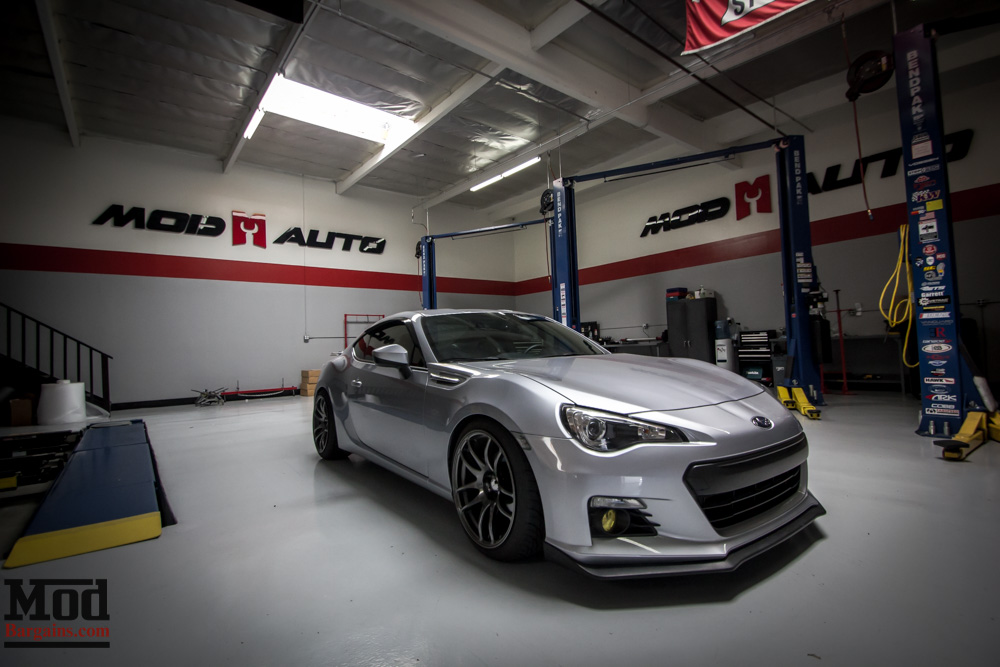 Thank you to everyone that came out to our event and stay tuned for others ones as well. Please take a look at the rest of the pictures and enjoy.
Enjoy the some more pictures, also check out our flickr link with some others as well: FRS Formula D event.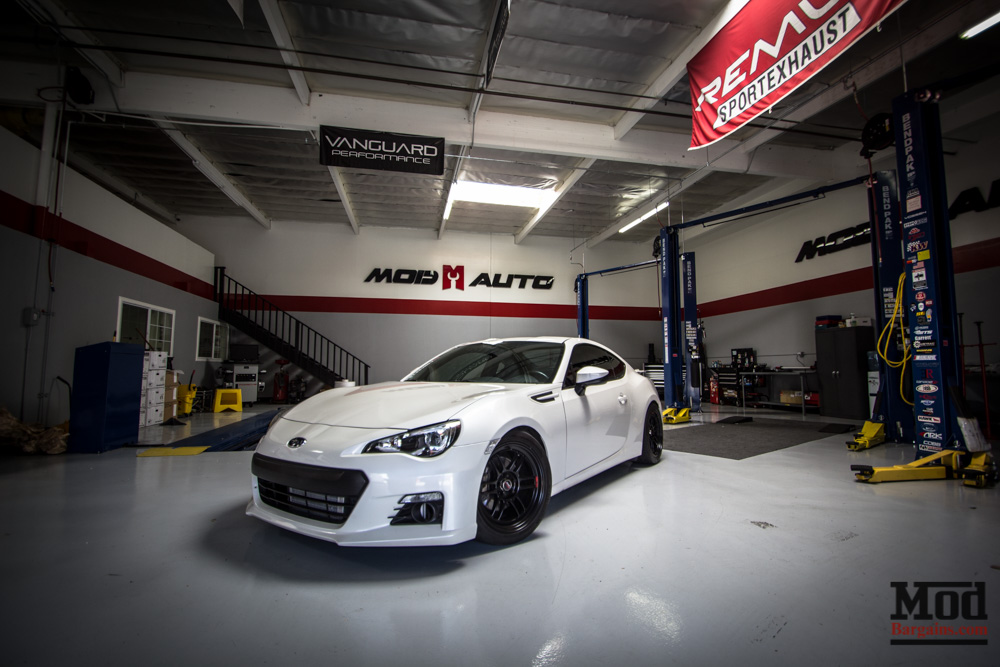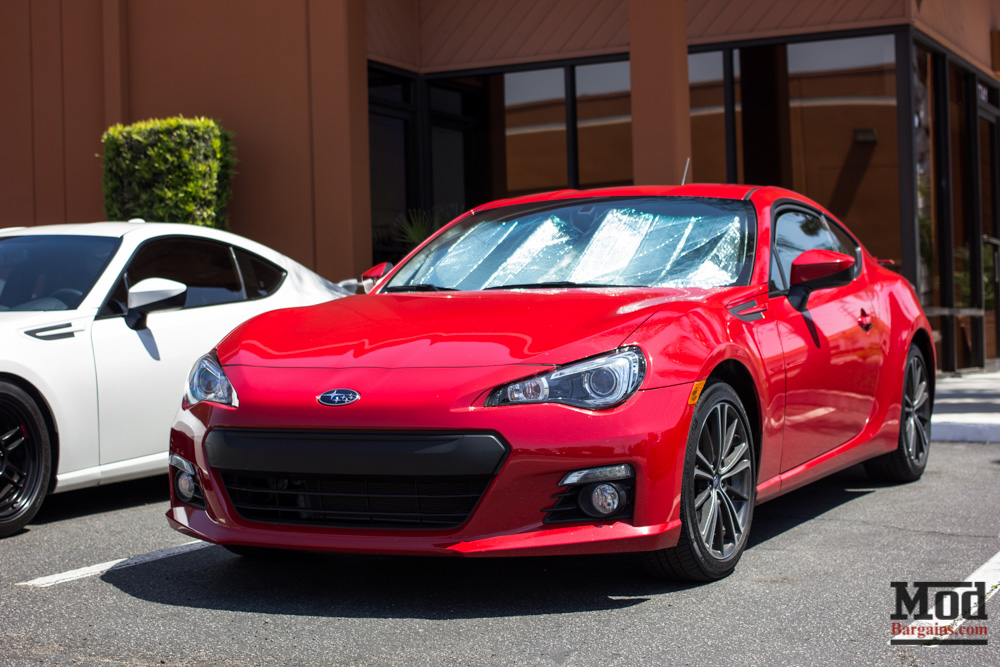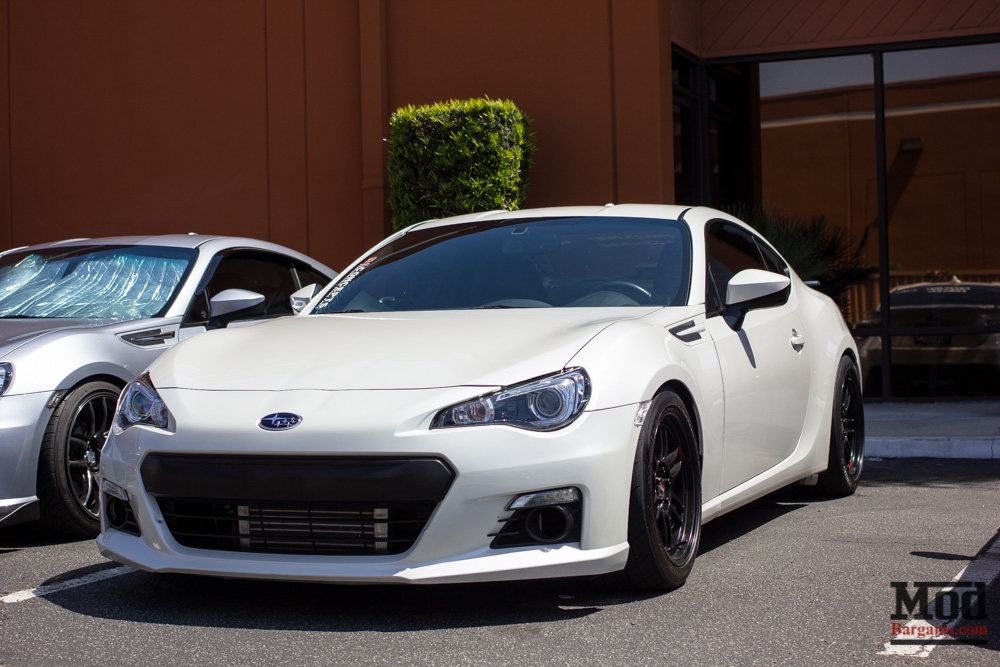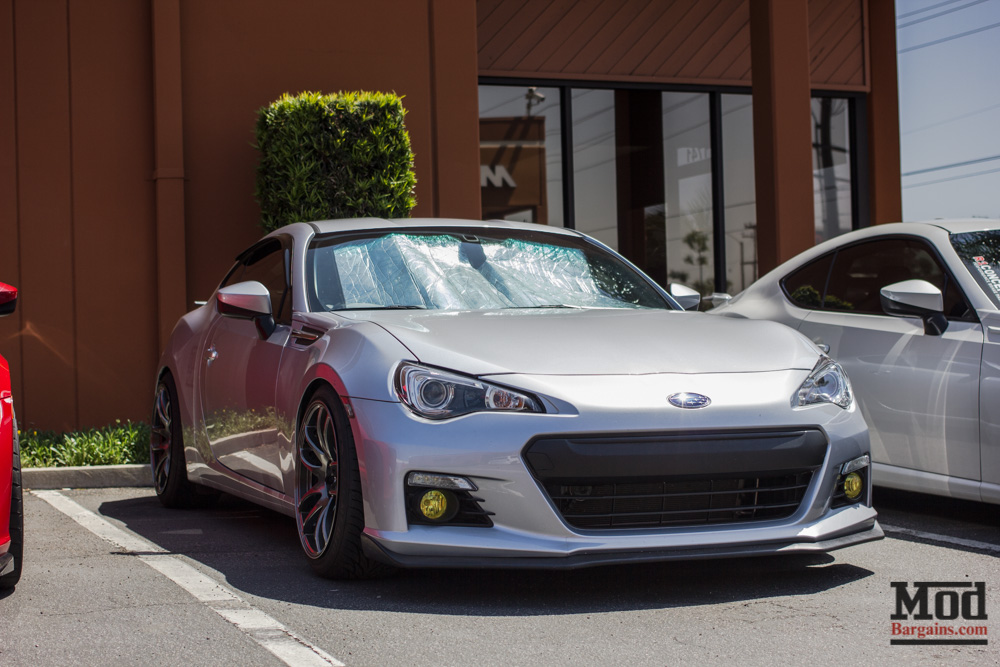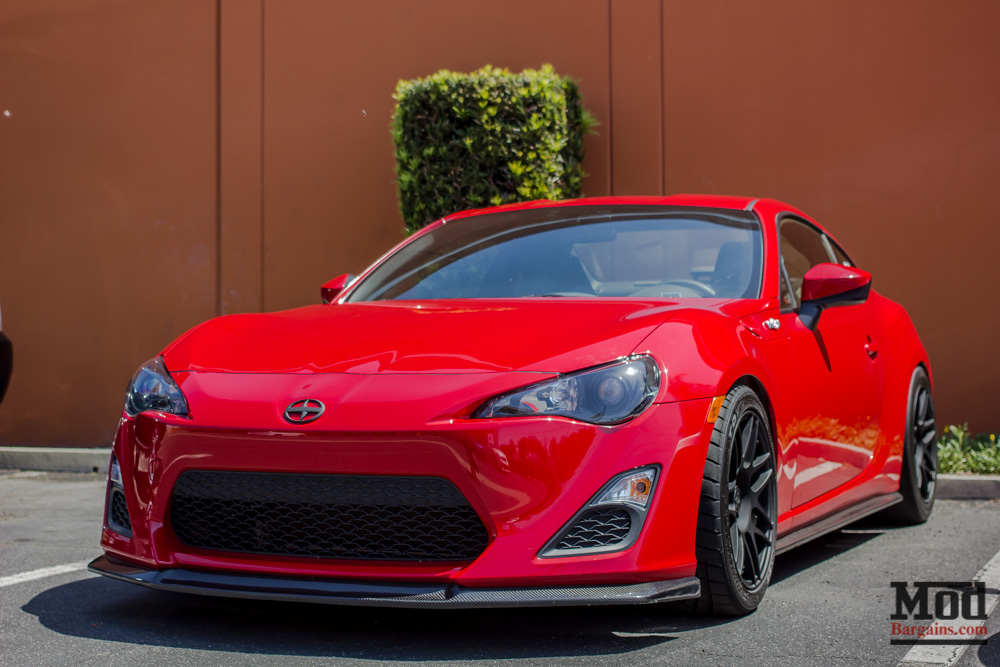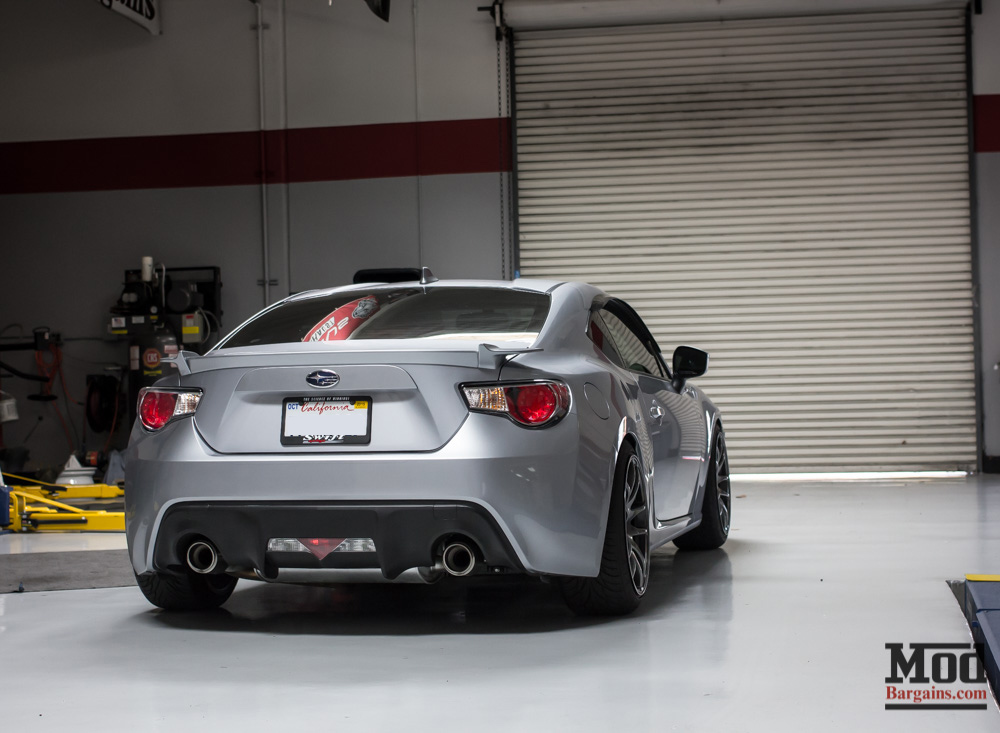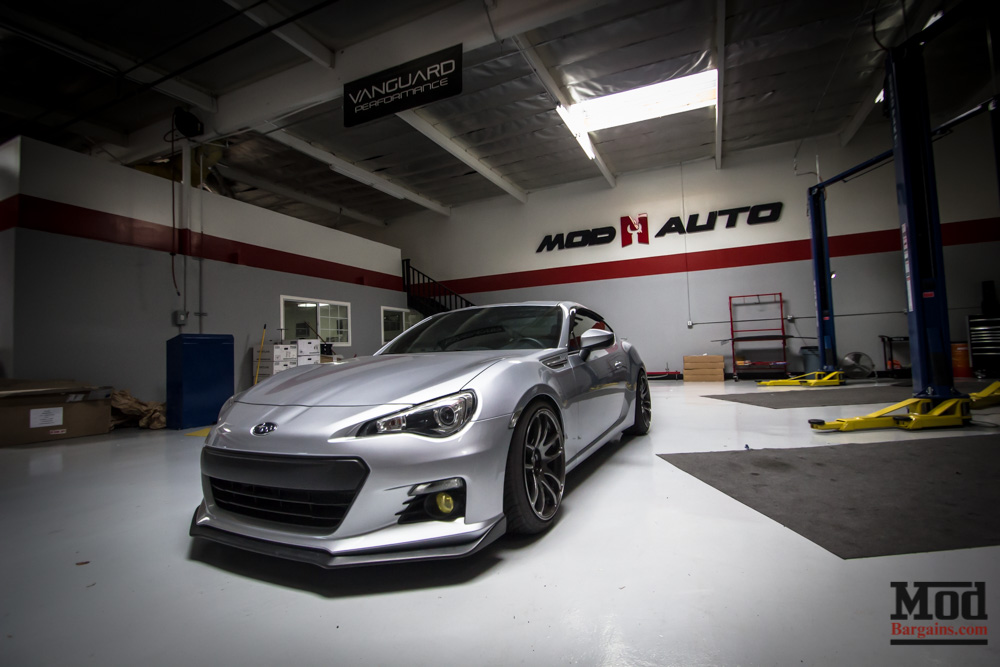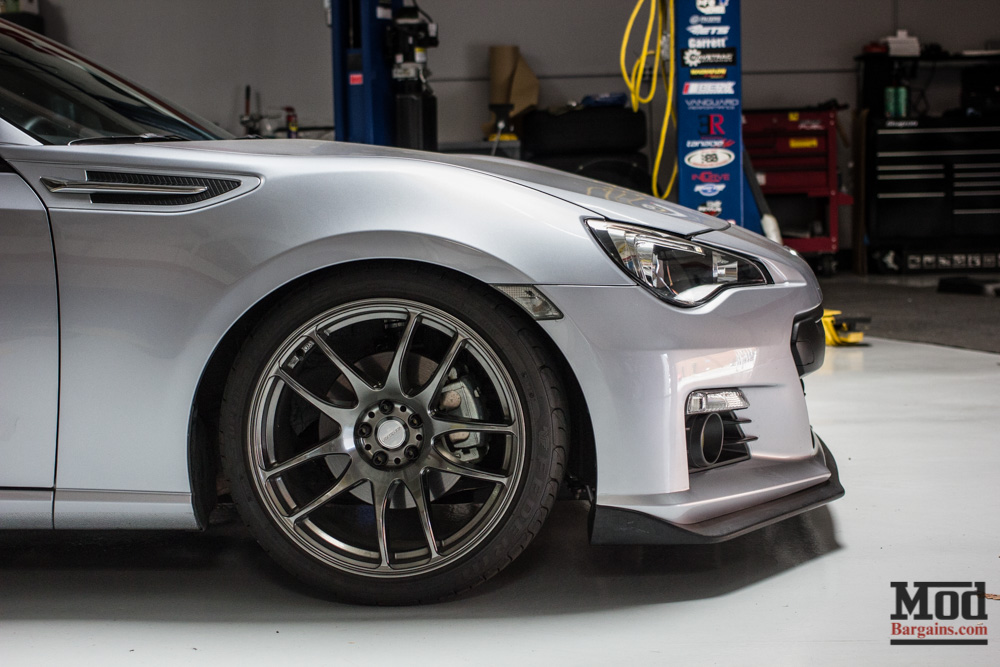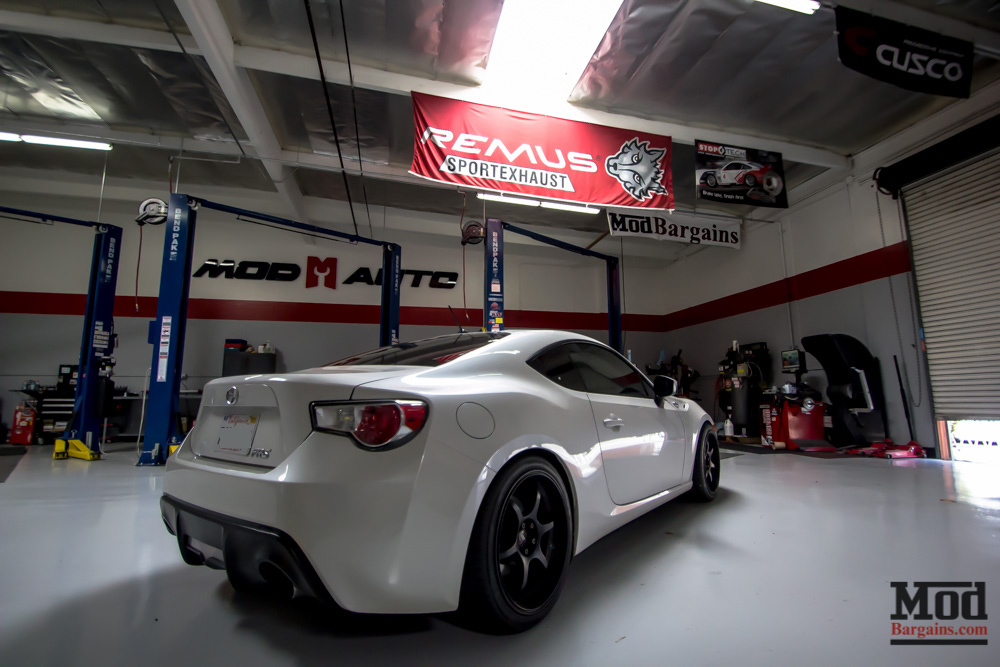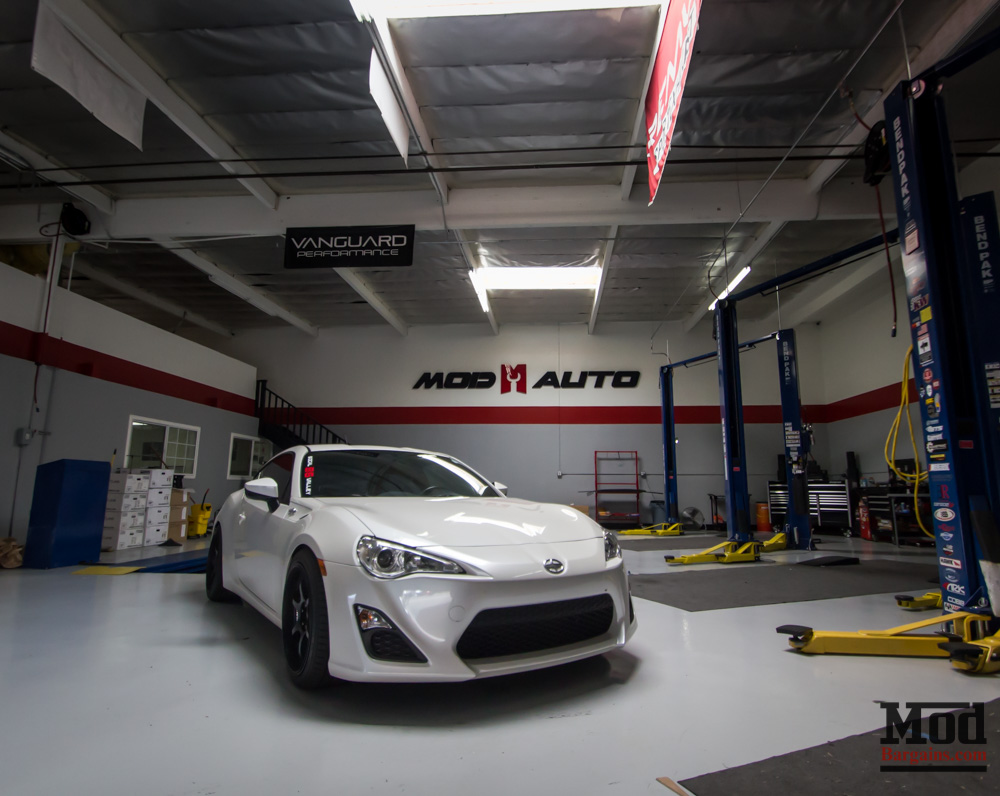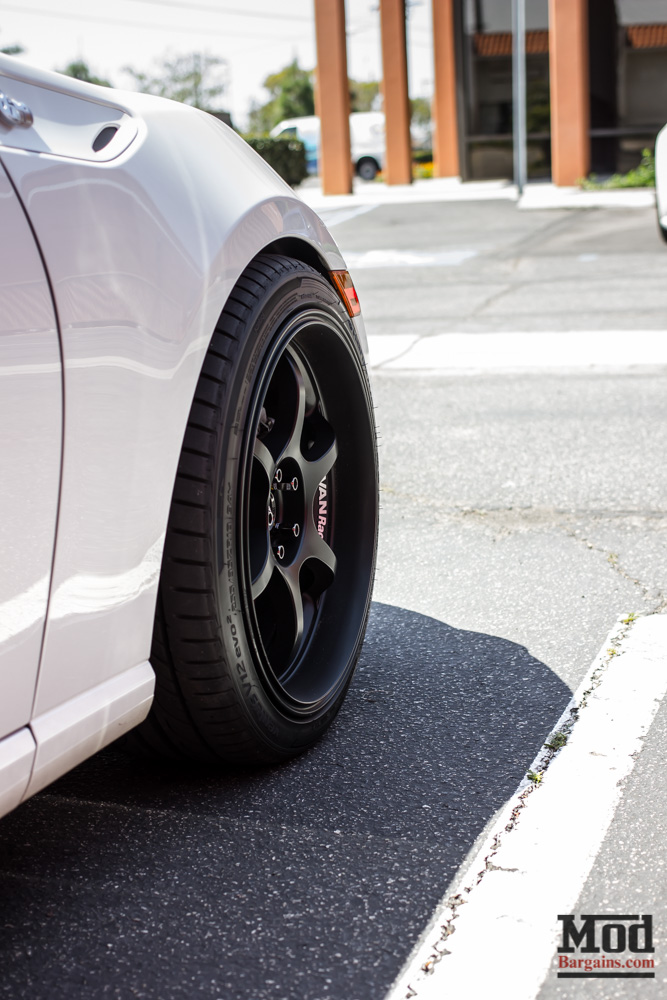 Interested in getting something for your vehicle?Click here to make an Installation Appointment, or Talk to the Mod Experts – give us a call at 714-582-3330 today, or stop by the Mod Auto showroom in La Habra, CA any day during business hours.
Thanks for joining us! See you next time.
Story & Photos Bryan.
Comments
comments