Everyone here at Mod Auto is a ENTHUSIAST, we are not some narrow minded shops that only like a certain car because its "cool" . We are true enthusiast and we also love working on FRS & BRZ's as well. Here we have a pair of beautifully made machines.
Subaru BRZ – Came in for some Valenti Tail light issue that we took care of for the guy and he couldn't be any happier!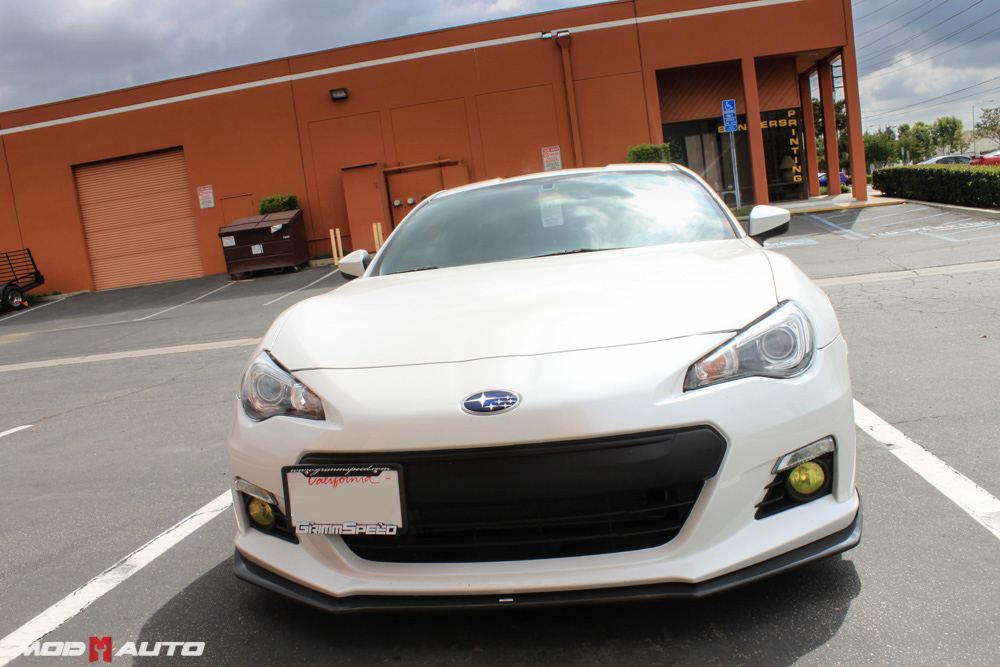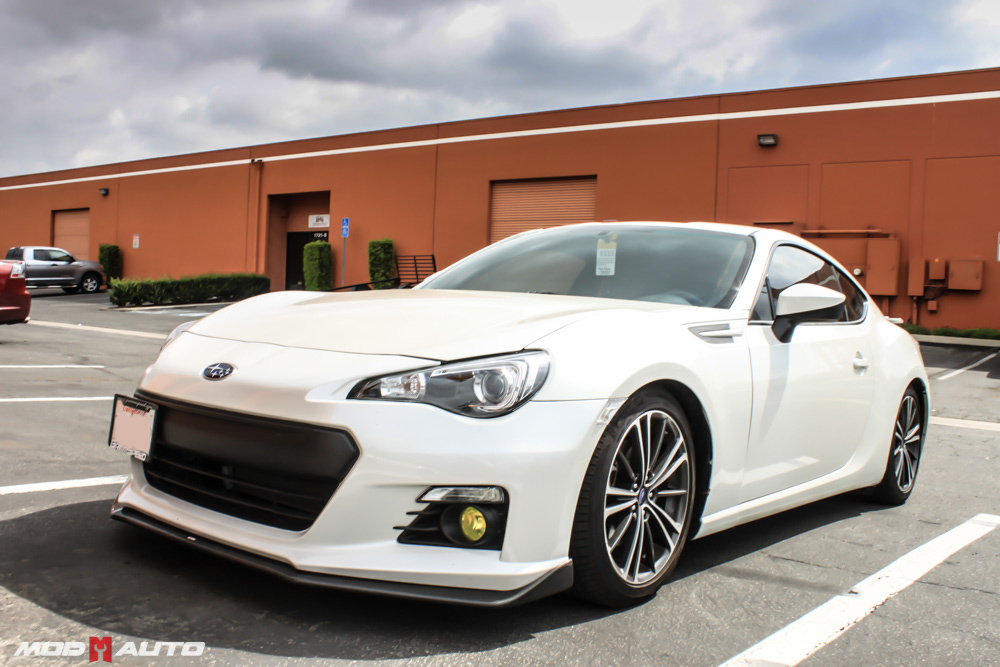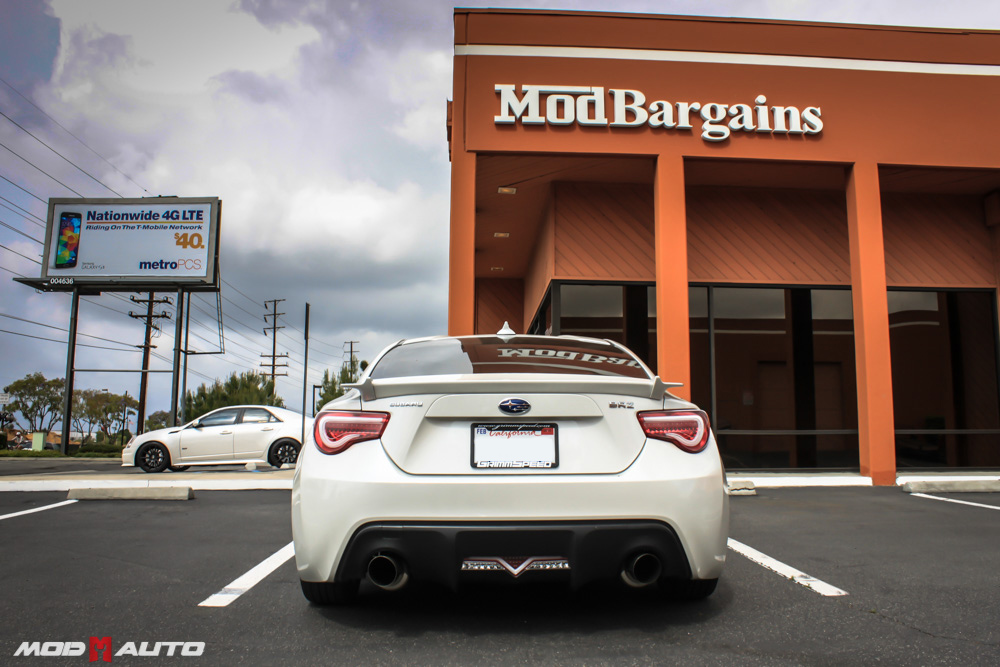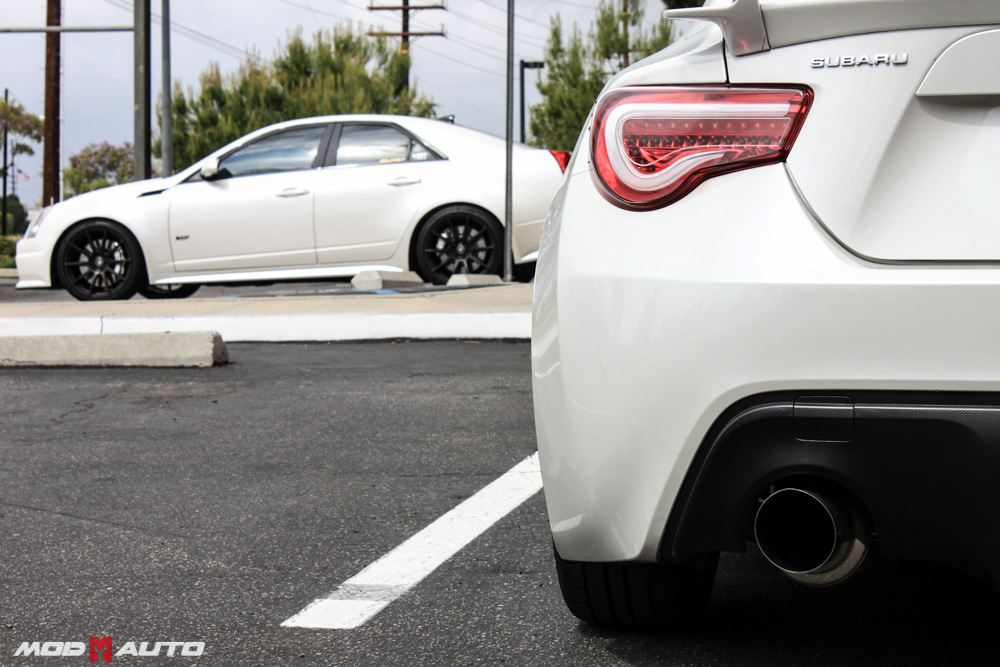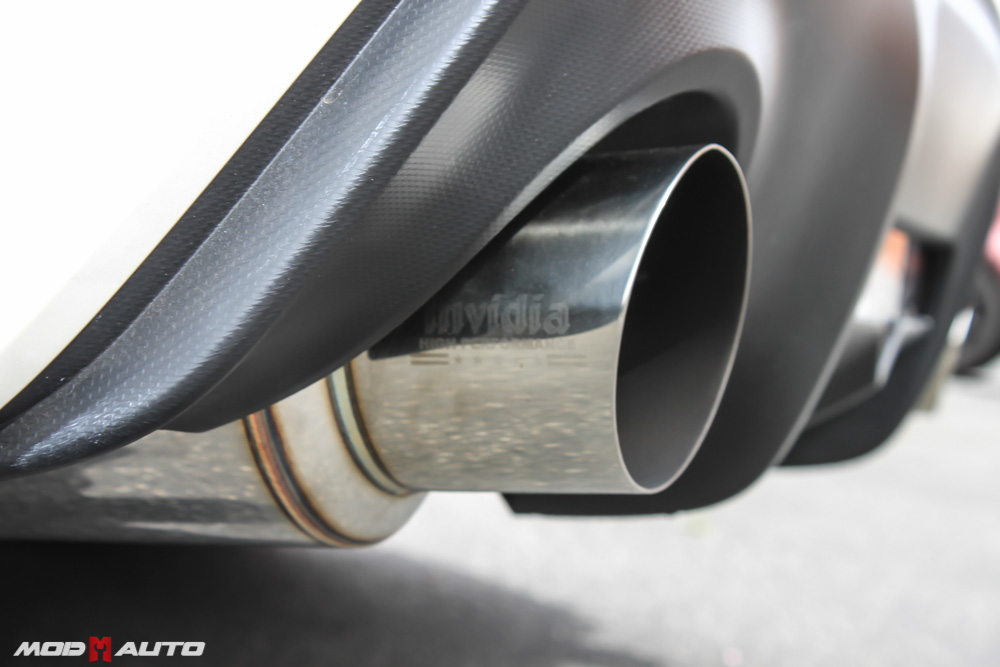 Scion FRS – Beautiful FRS matched with a Buddy Club Exhaust, came in for the Transmission & Differential Fluid change also oil as well.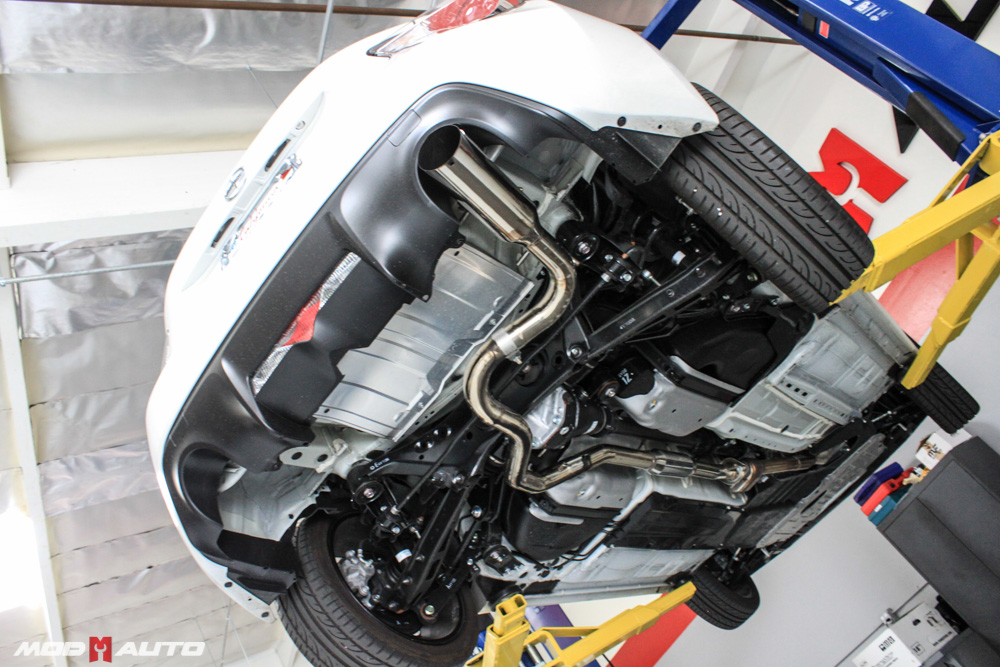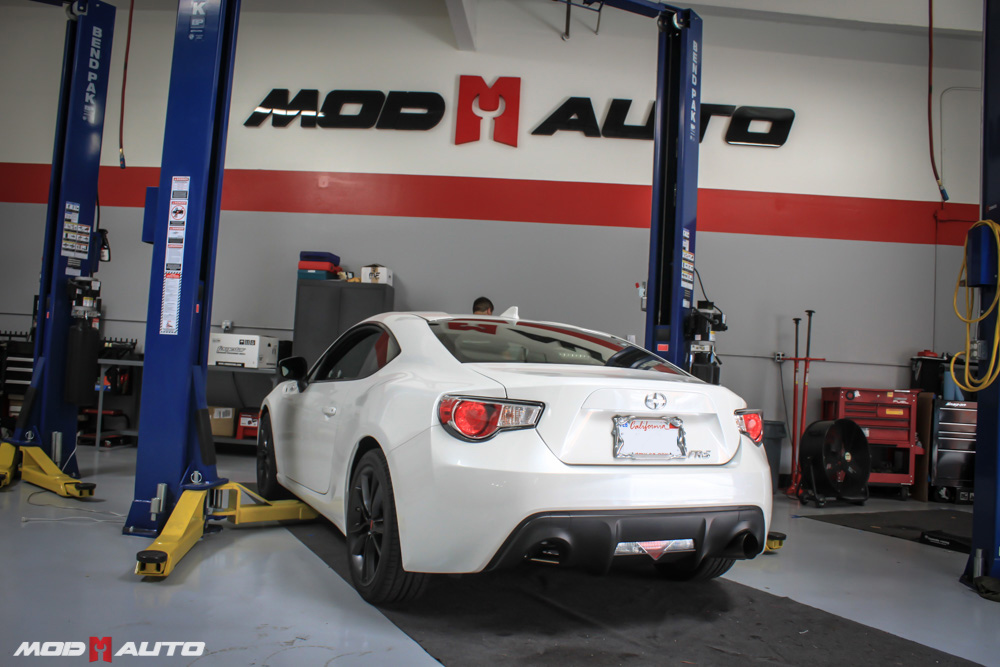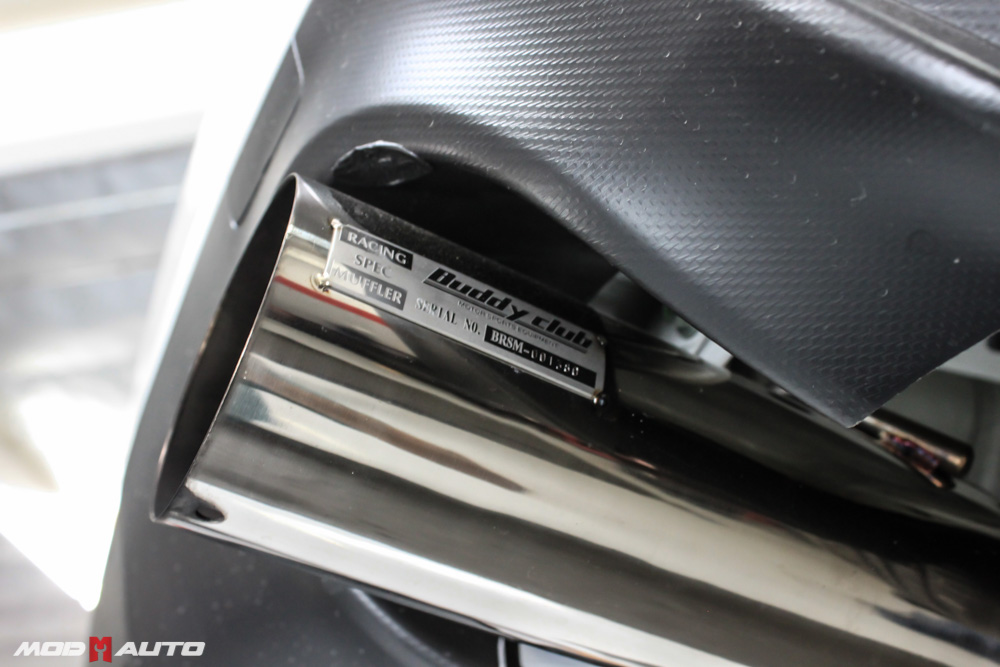 Interested in getting something for your vehicle?Call your modification expert Blake today, or stop by the Mod Auto showroom in La Habra, CA any day during business hours.
Thanks for joining us! See you next time.
Story & Photos Bryan.
Comments
comments