Recently, we had a new BMW F32 435i come into the Mod Auto facility to install the owners new Remus Exhaust axle back for BMW F32 435i  . This Remus axle back is a simple cut and clamp unit that also utilizes the stock OEM exhaust valve on the exhaust, so you do not have any check engine lights or any issues what so ever on the unit. Lets see the tear down:
Stock Exhaust unit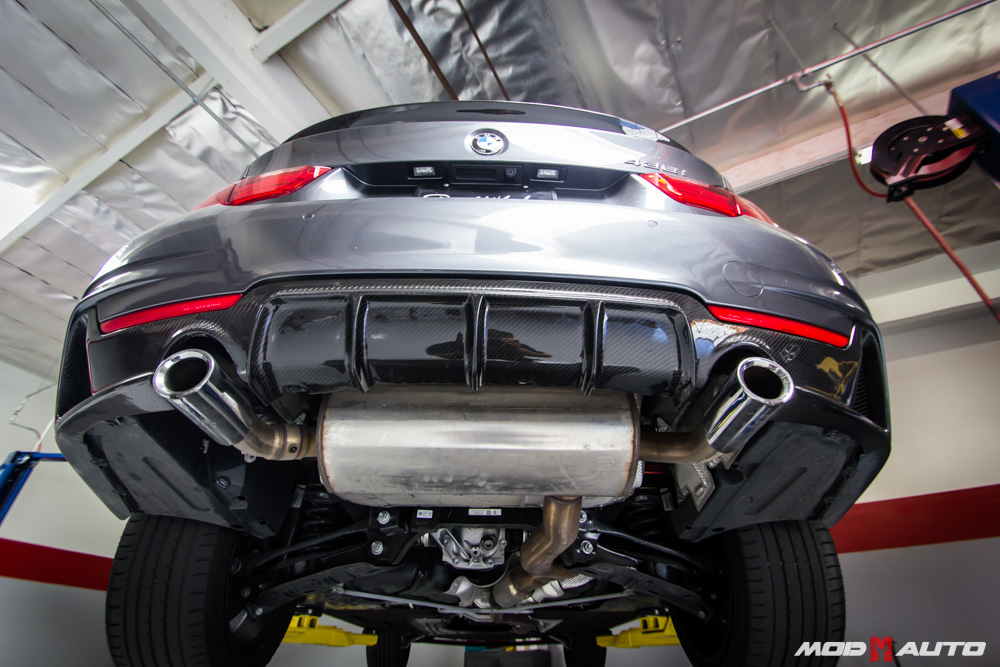 Now lets remove that unit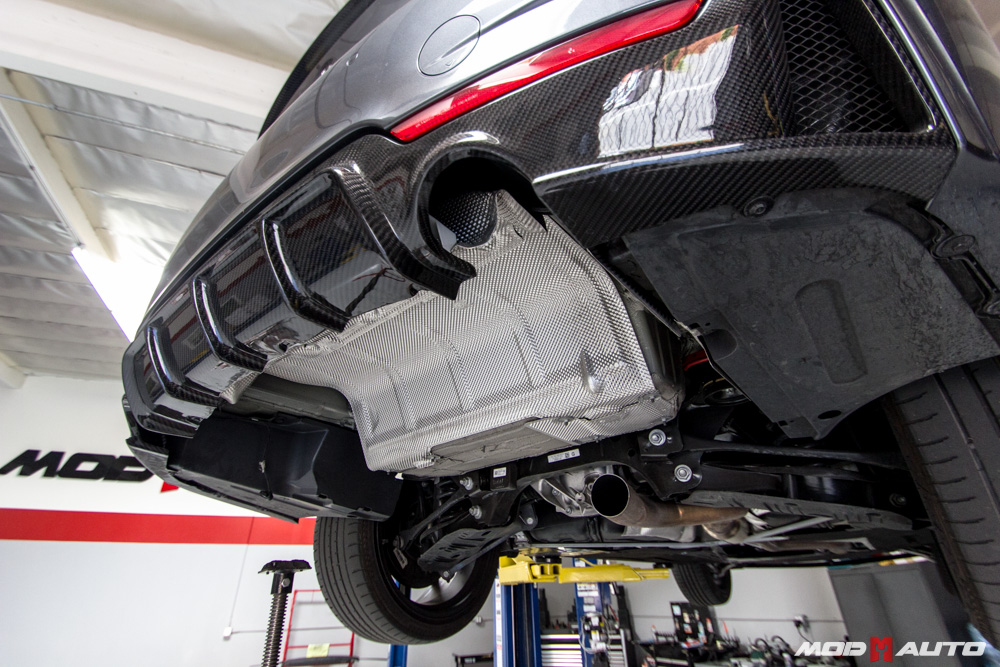 Remove the stock Valve with the 10mm wrench and transfer it over to the new unit.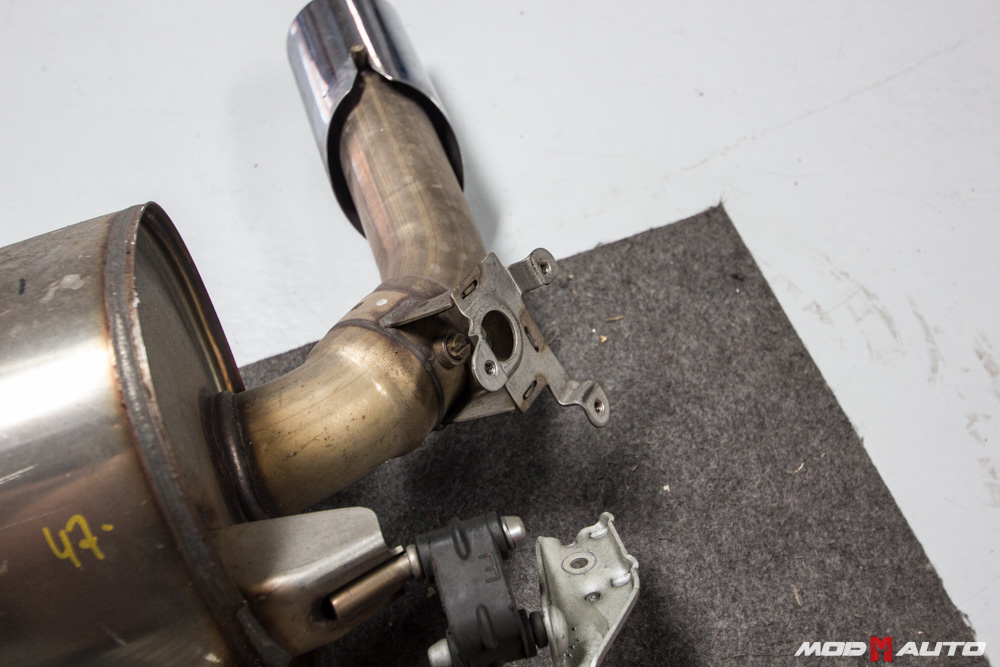 New Remus muffler section installed without the tips installed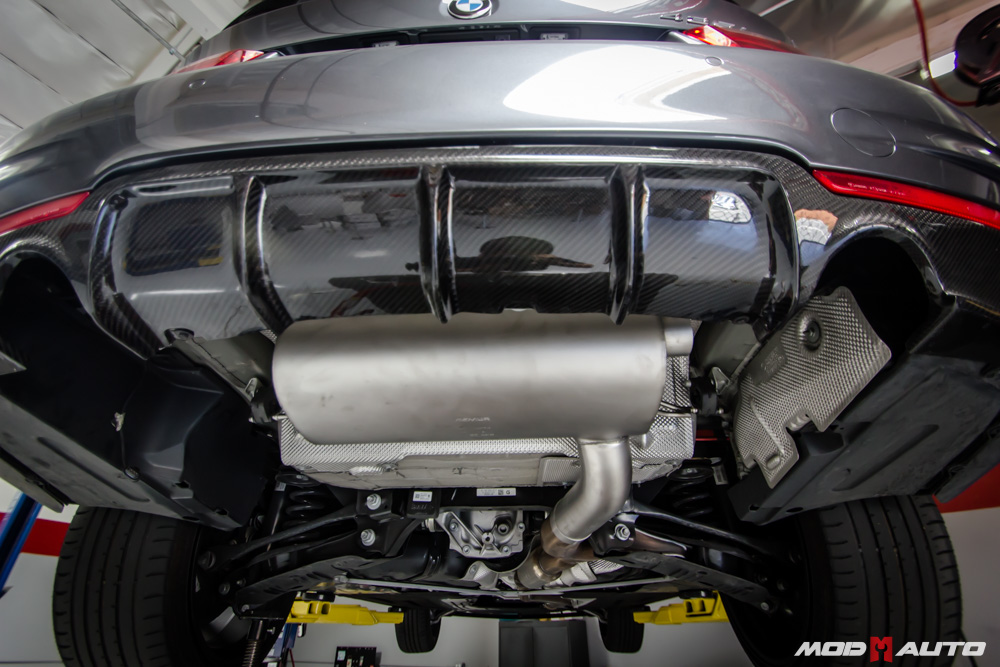 If your unit sits too low or too high, you can adjust the height with the muffler adjuster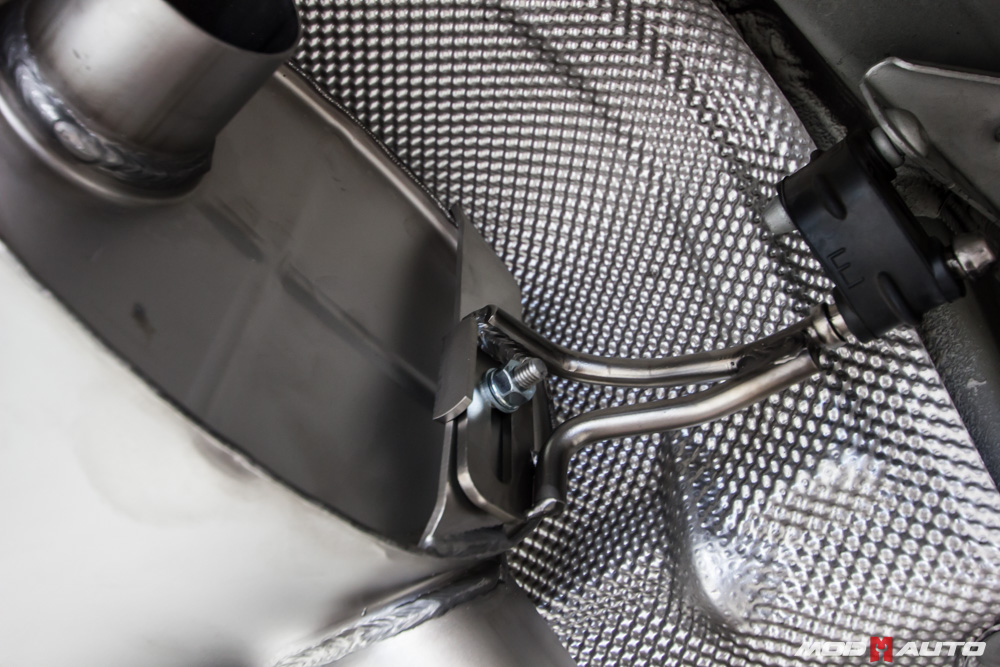 Install the tips and BAM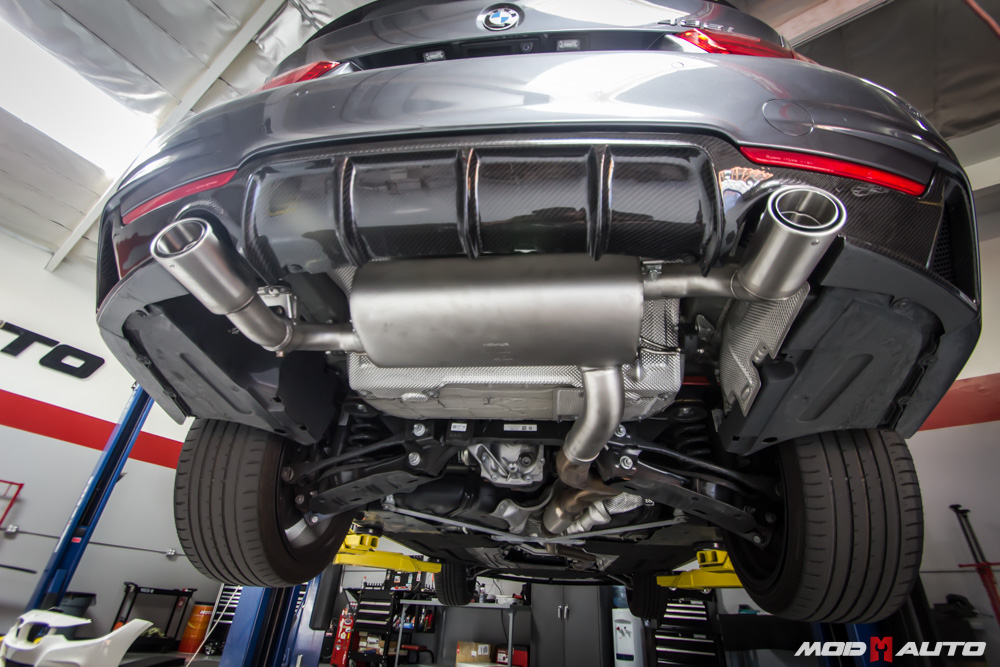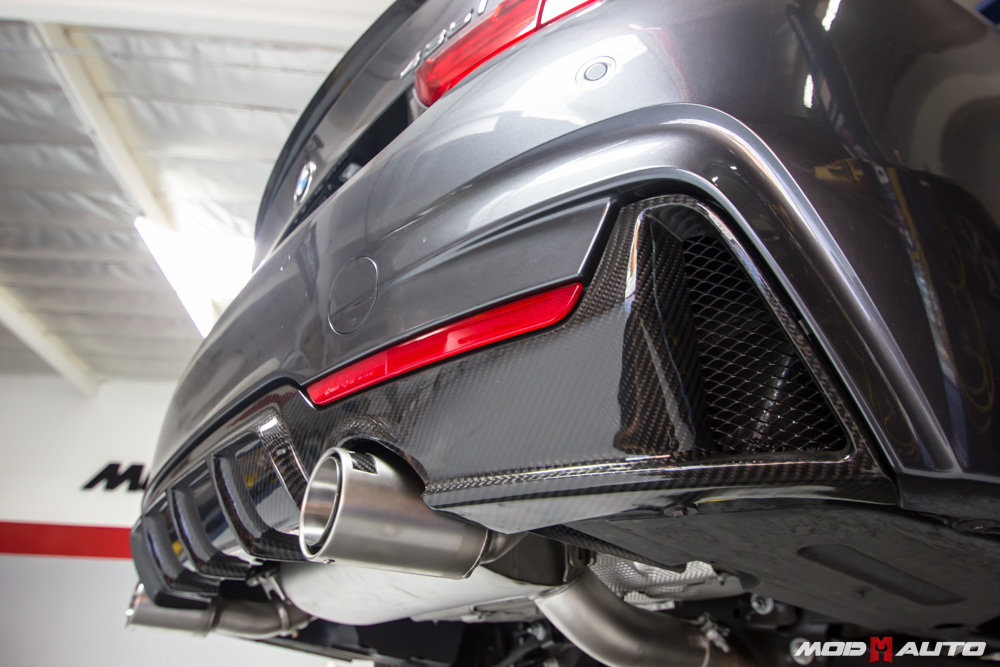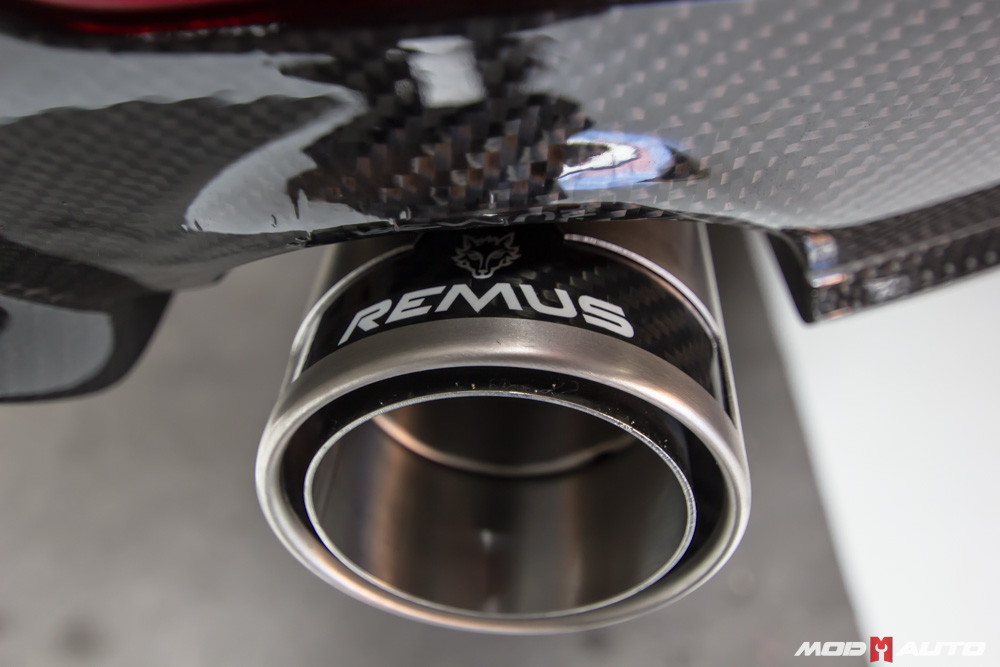 Beautiful set up on the F32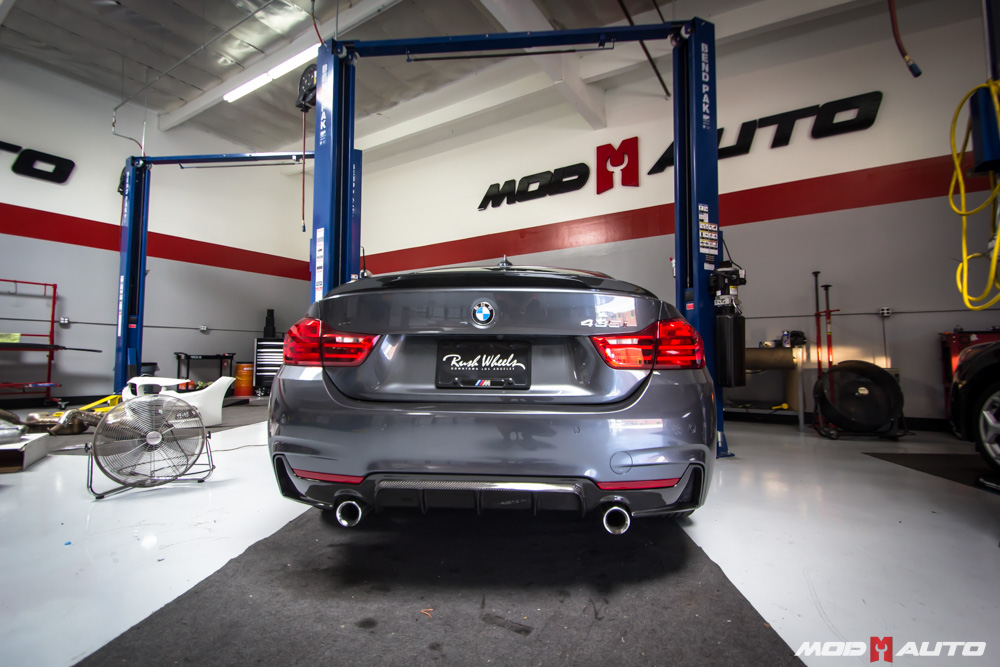 Outside in the beautiful California sun, this beast sounds stunning now.

      Interested in getting something for your vehicle? Call Alan for your modification needs.– give us a call at 714-582-3330 today, or stop by the Mod Auto showroom in La Habra, CA any day during business hours.
Thanks for joining us! See you next time.
Story & Photos Bryan.
Comments
comments