The Nissan GTR R35 has that stock distinct exhaust tone where you can tell its a GTR and not even hear the vehicle go past you. The GTR's Twin Turbo VR38Dett motor is a absolute beast with this 2013 coming stock with 545 horsepower and almost 463 LB-FT, its a fun car on and off the track and just screams when you give it what it needs. The owner of this Nissan GTR wanted to get something different, so our modification expert Alan picked a awesome GTHaus Exhaust upgrade with the following components to get the customer smiling more.
GTHuast Meisterschaft:
Meistershaft SUS – GT (Racing Performance Dual Side) w/ 4x130mm silver Round Split tips & Straight Pipe Mid Section
It screams at high end and will not disappoint you, please check out the pictures of the install going down: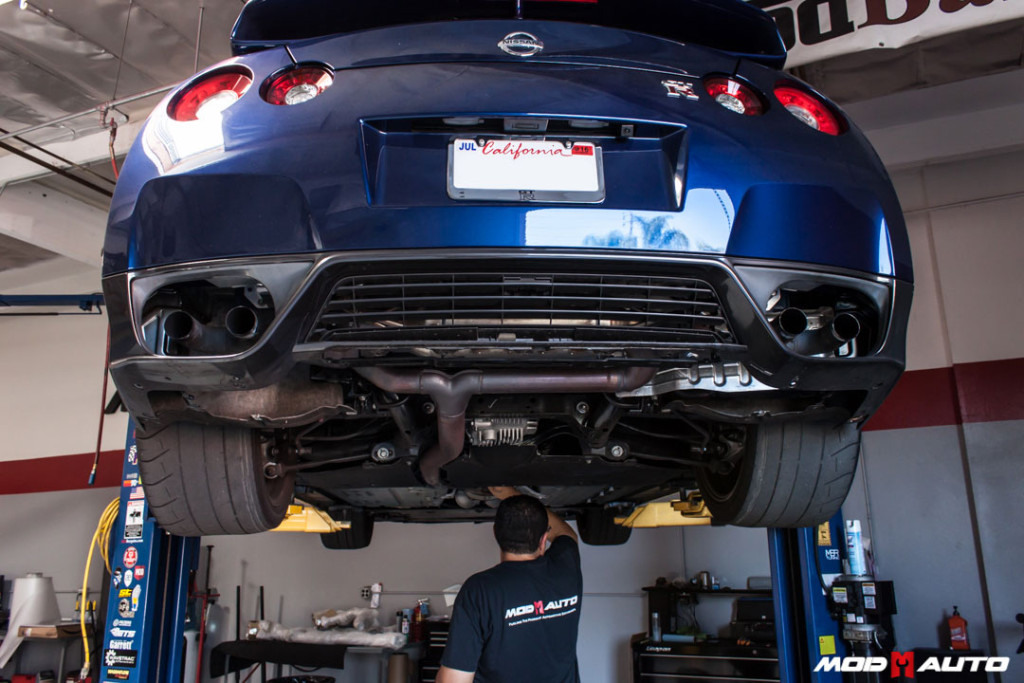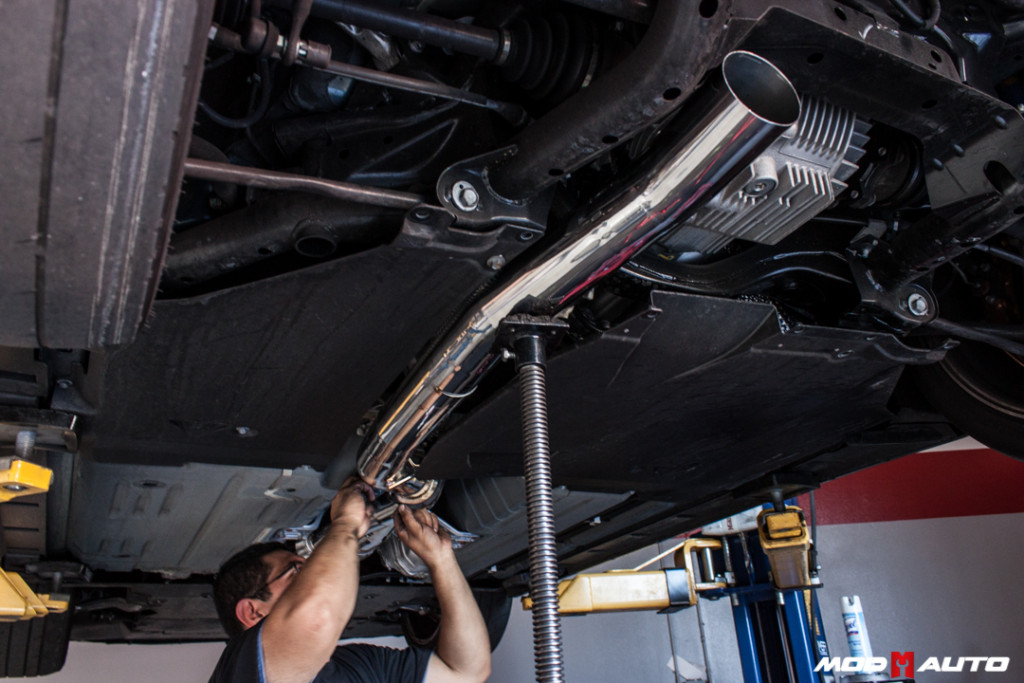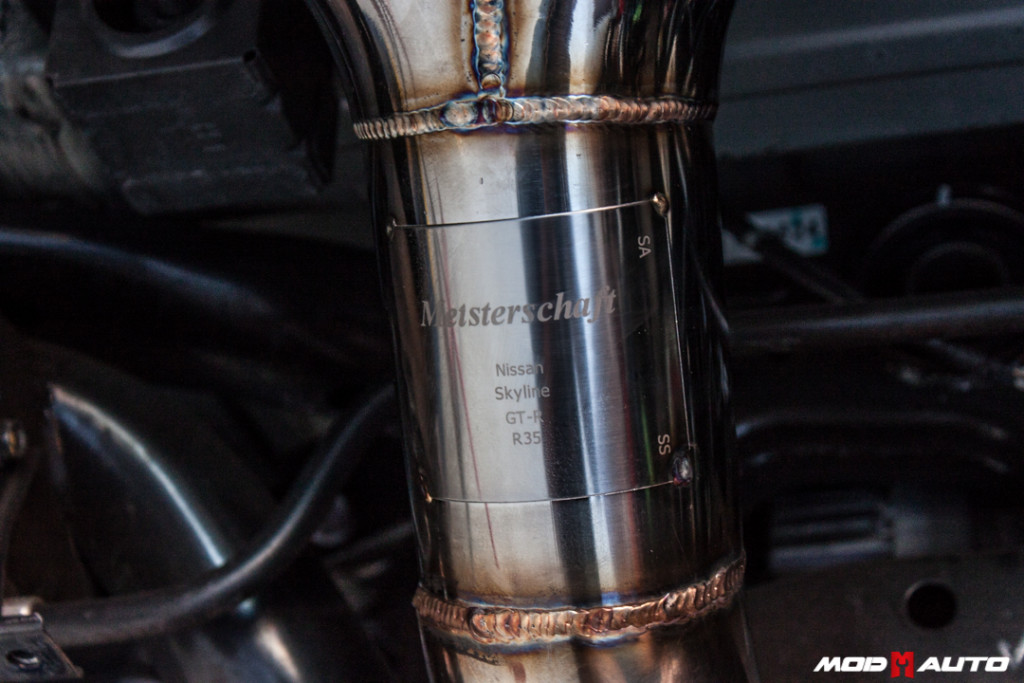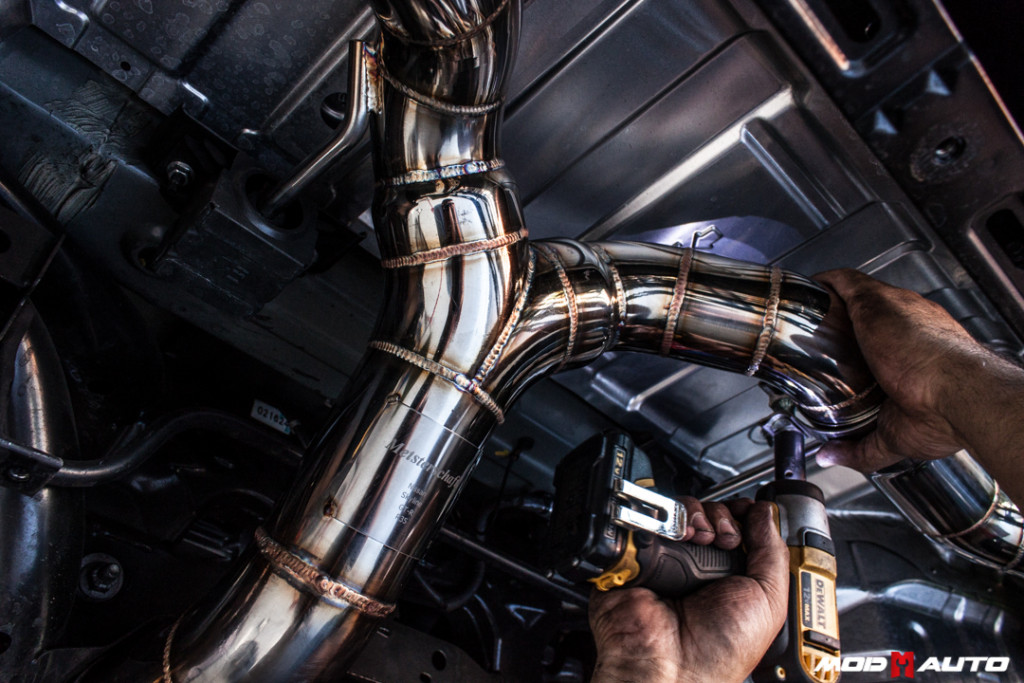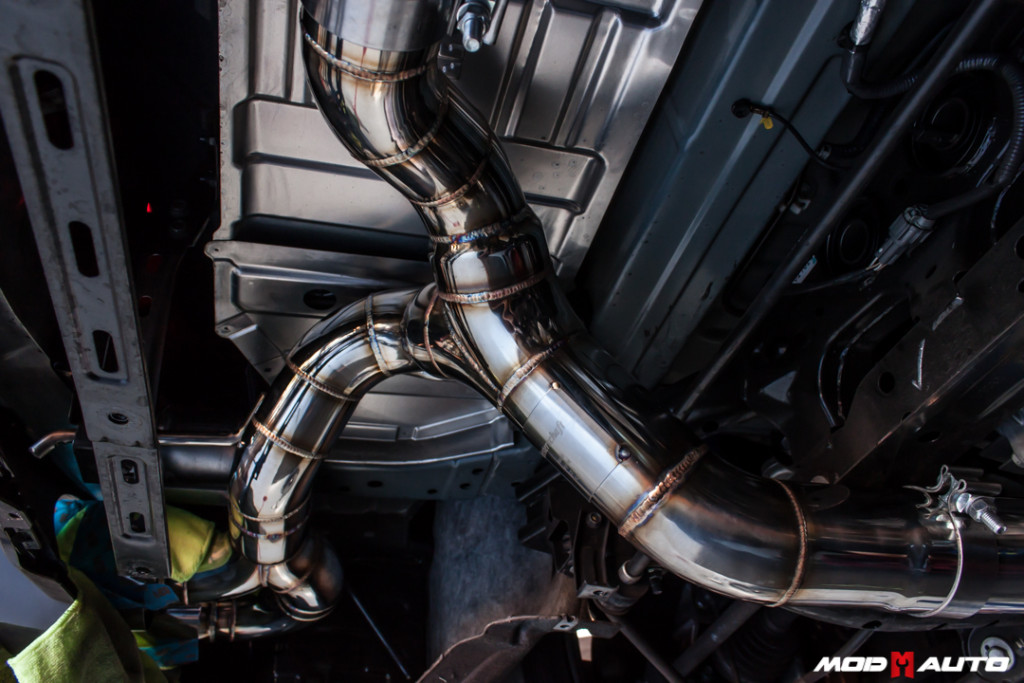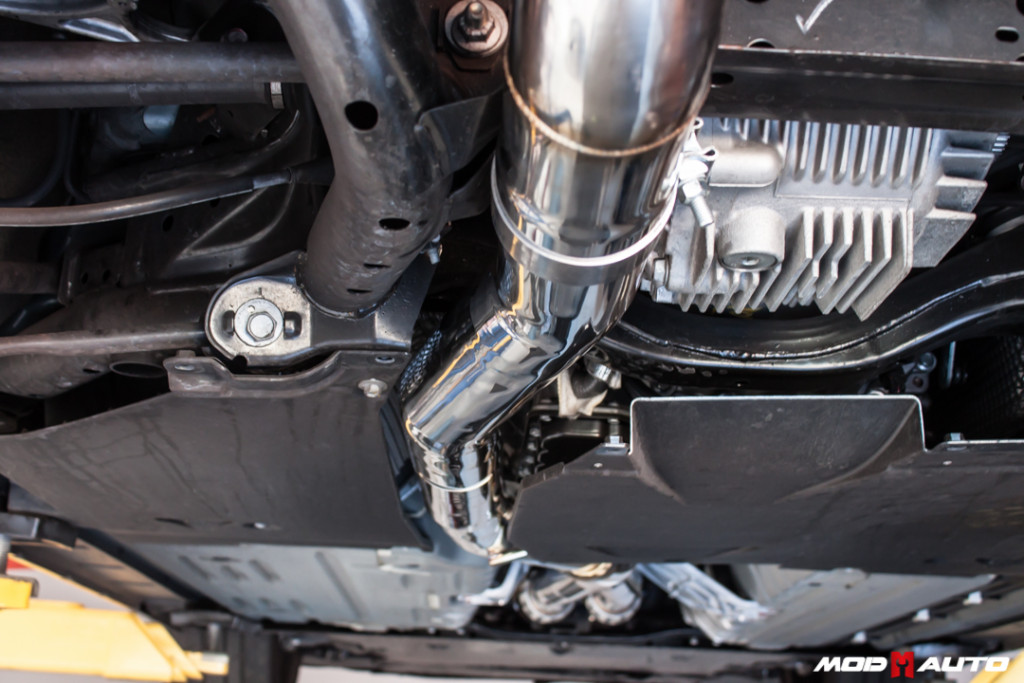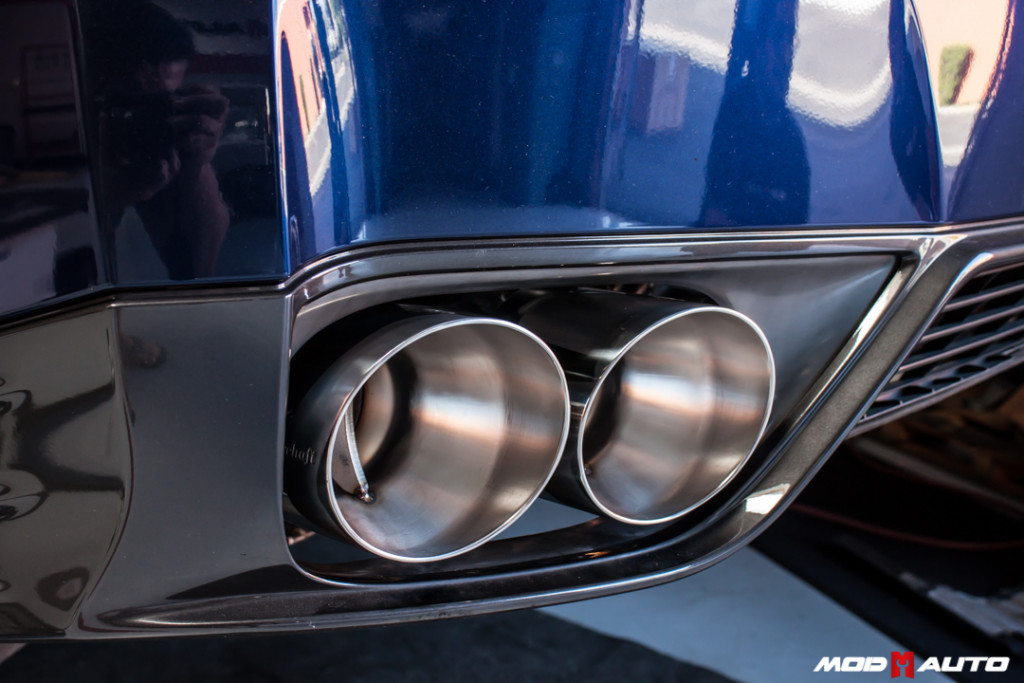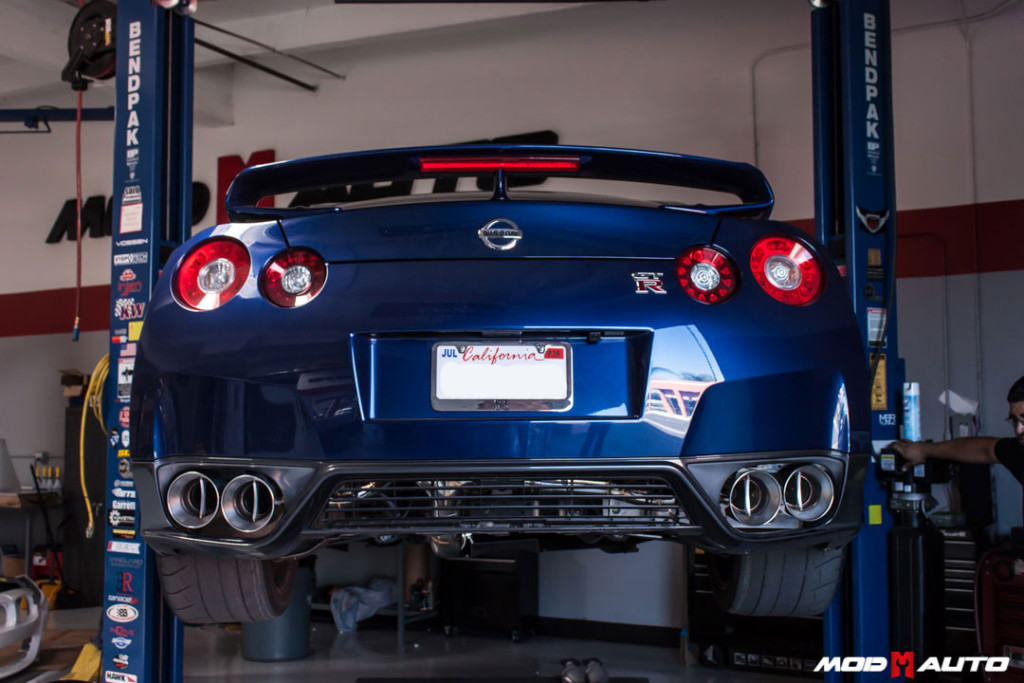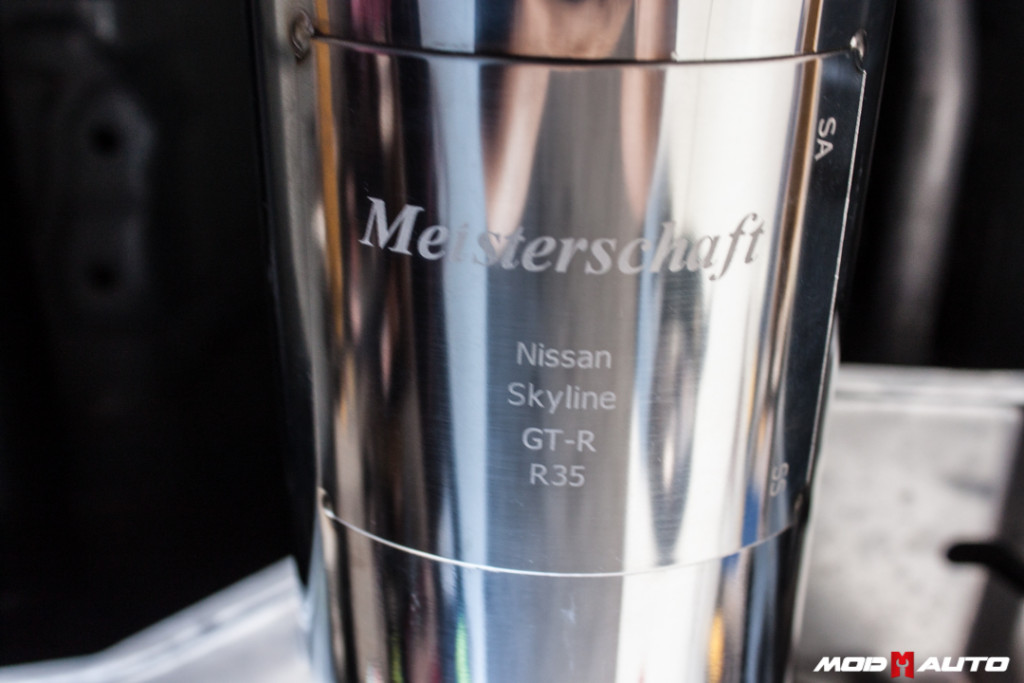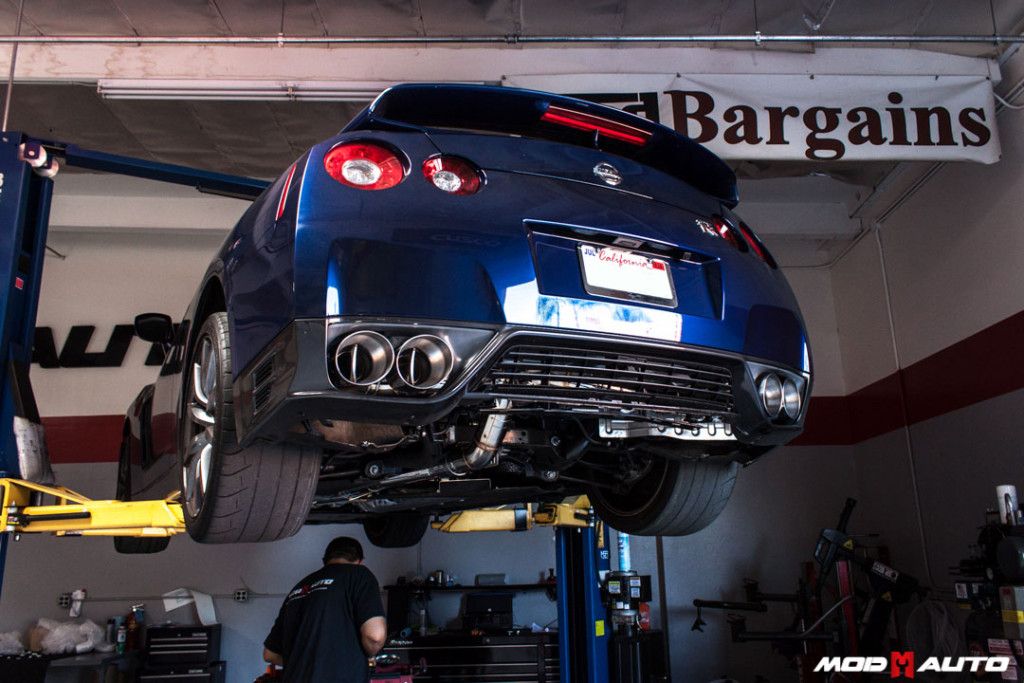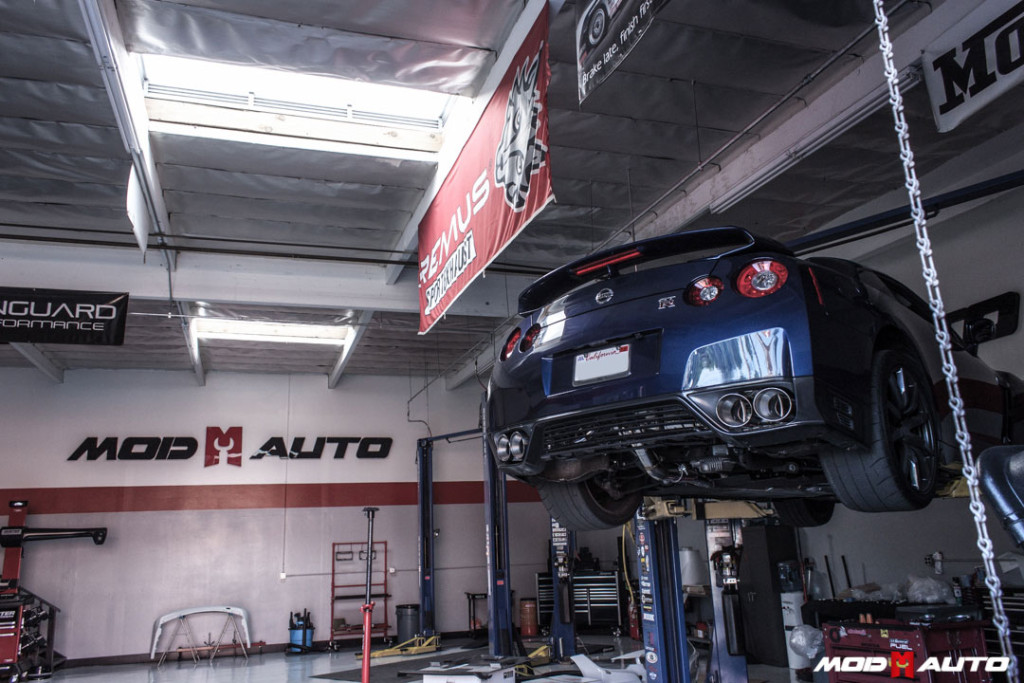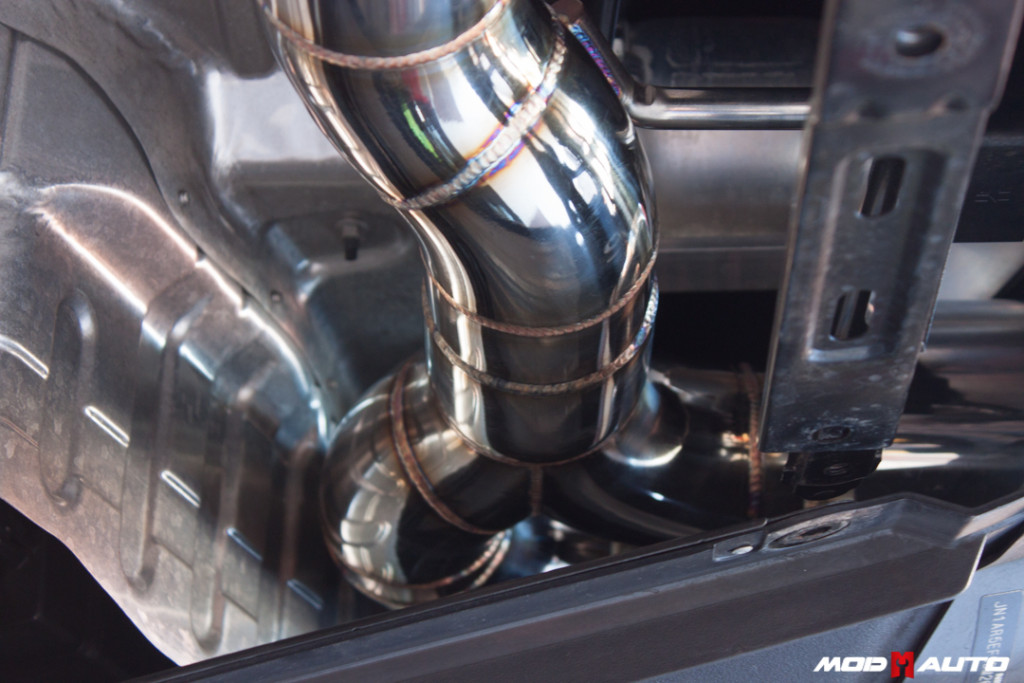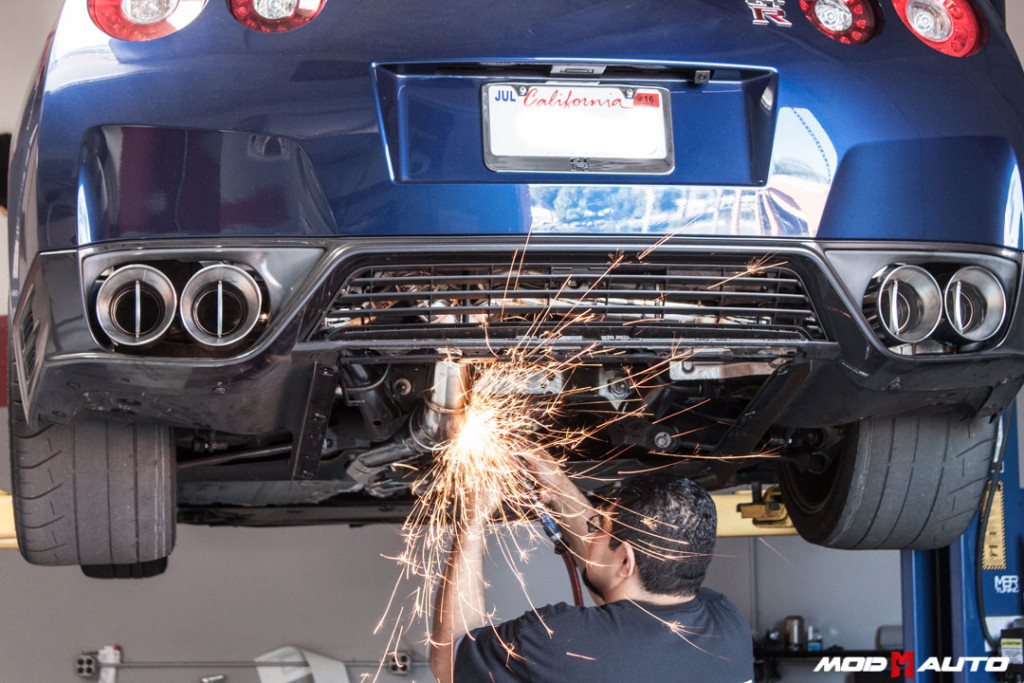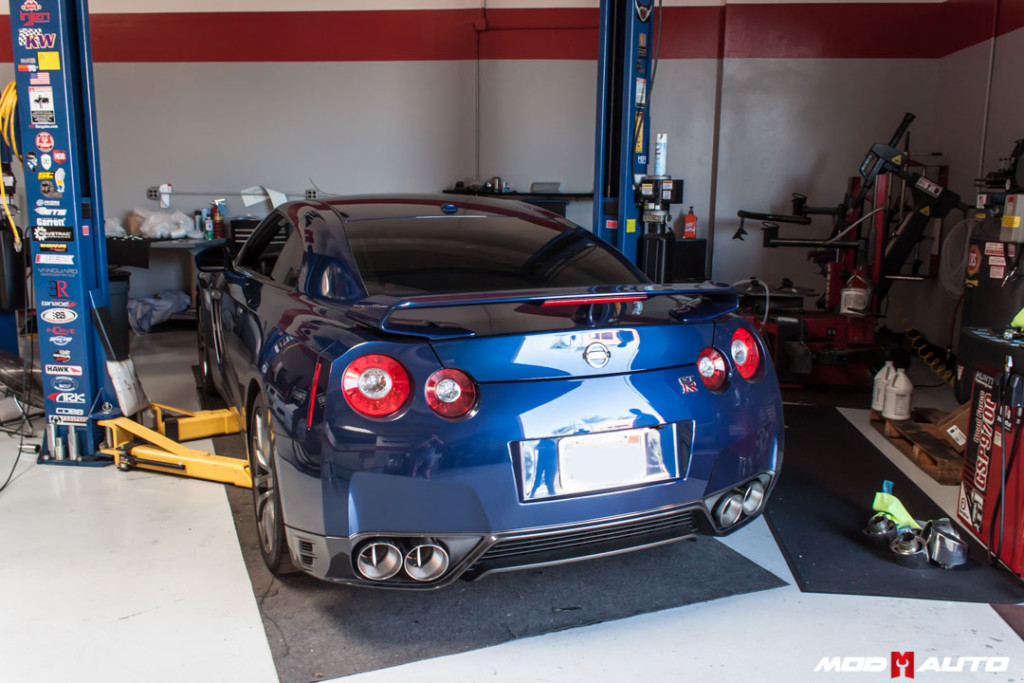 For all your modification needs, please come by the shop or contact Alan @ ModBargains 714-582-3330 x8006.
Photos & story by : Bryan Munoz
Comments
comments