Here in Southern California, we are used to summers hitting triple digits and sun burns are just the icing on top of the cake. On Saturday (6/20/15), that didn't stop the 1Fest meet from being held at the Mod Auto Facility over the weekend. We were so happy to have been able to host this meet again and even with the weather being so hot out, we still had a great turn out and some awesome people who came out and support the event.
We had a great group of car enthusiast, the heat didn't slow anyone down from coming to the Mod Auto Facility and hanging out. Thank you very much to our event sponsors Injen Technology , Vogtland Suspension & VMR Wheels for coming out.
It was a nice treat that we were able to show people our facility and warehouse to show the true behind the scenes action. Thank you to our CEO Mike Brown for giving the enthusiast a tour (as seen below).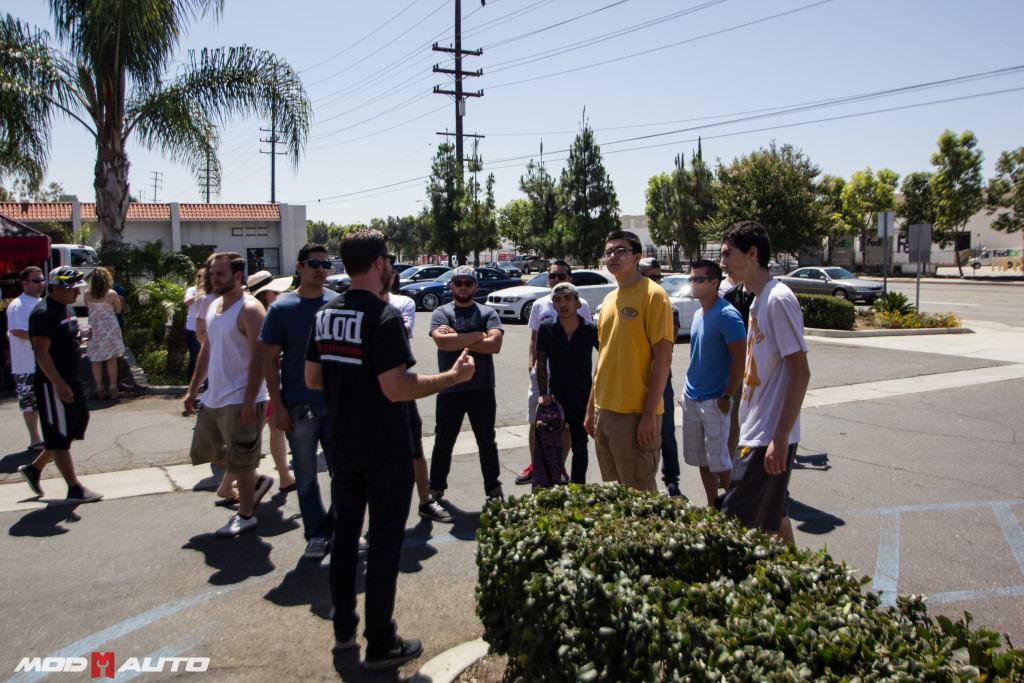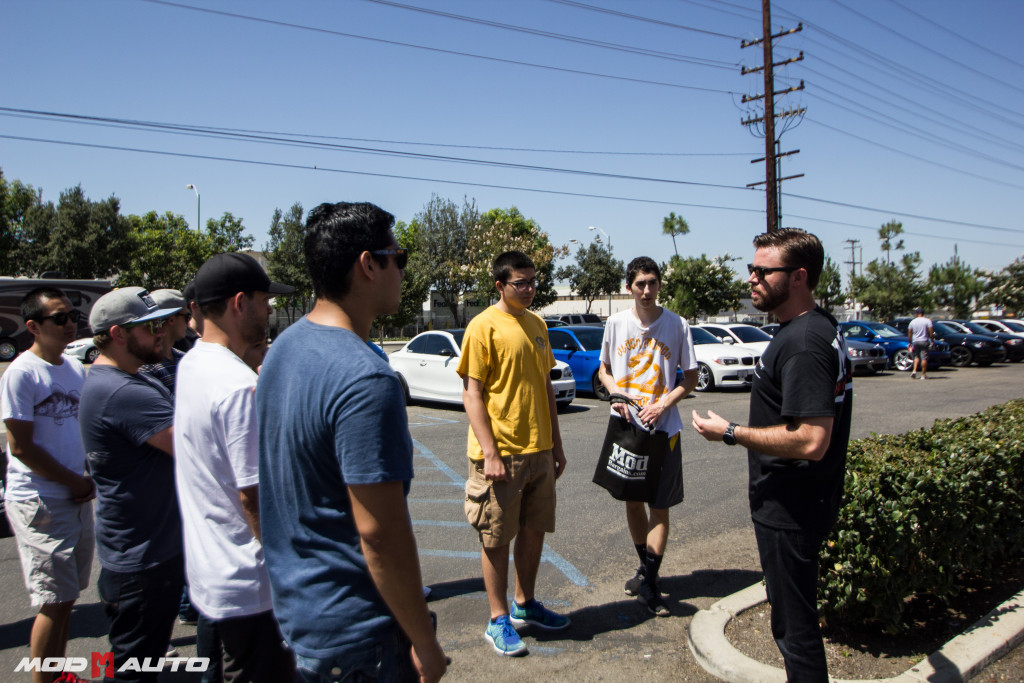 The tour that Mike led everyone from our Mod Auto building that showed everyone the showroom.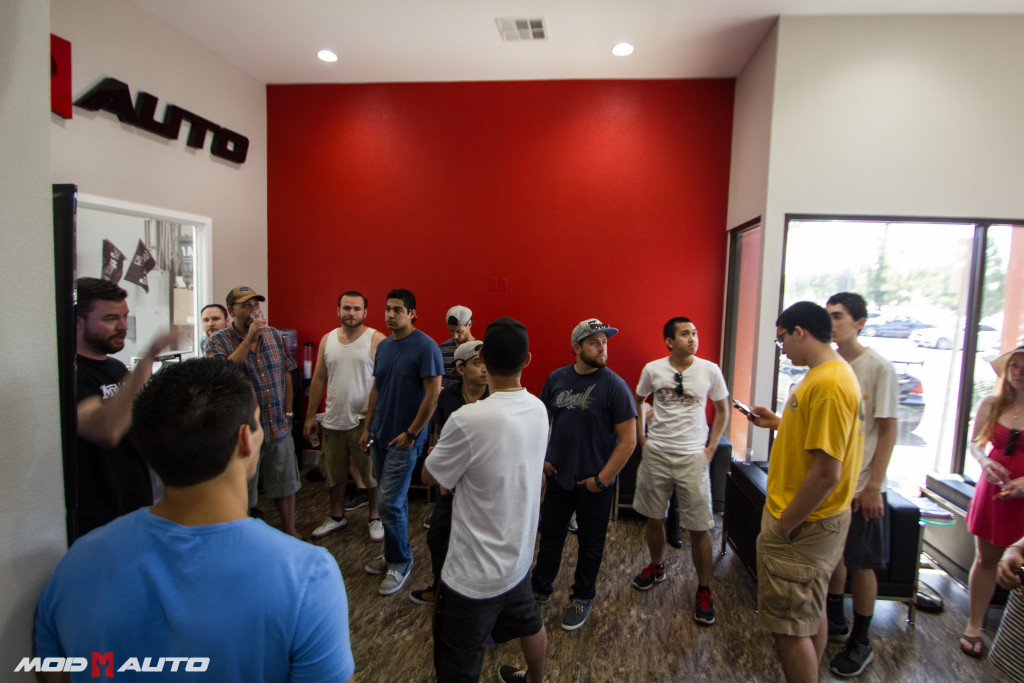 From the waiting area, Mike showed our guests outside into the working area.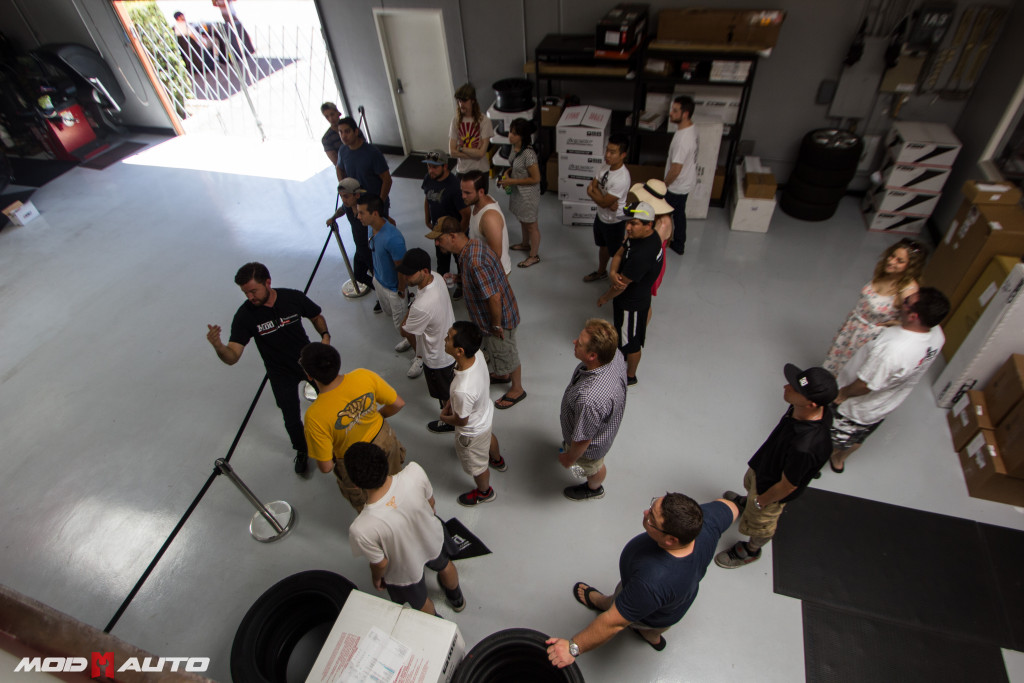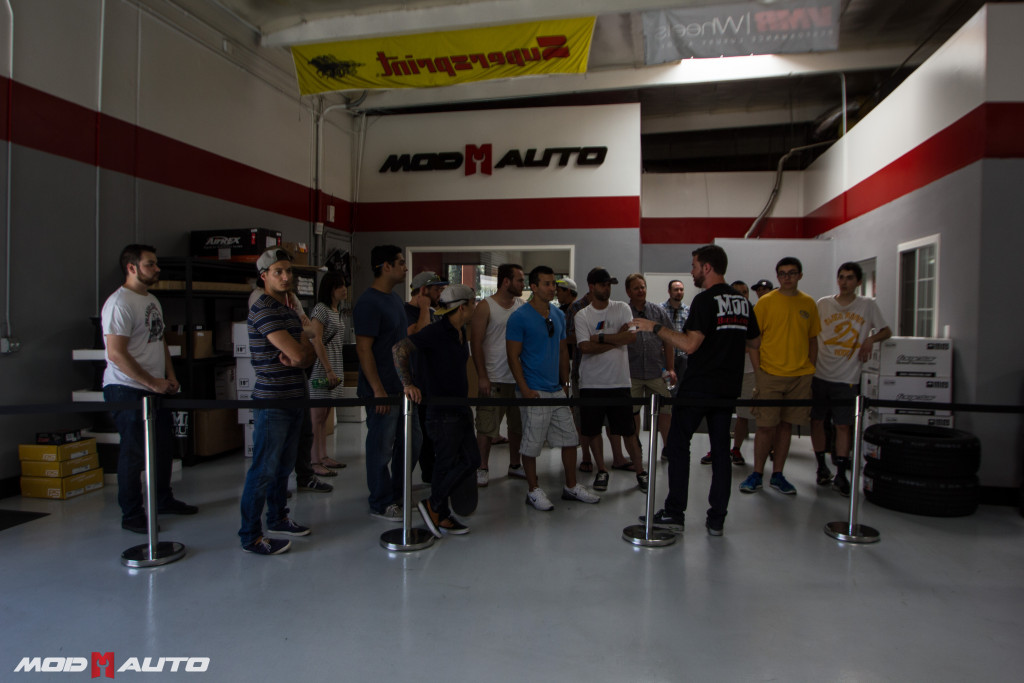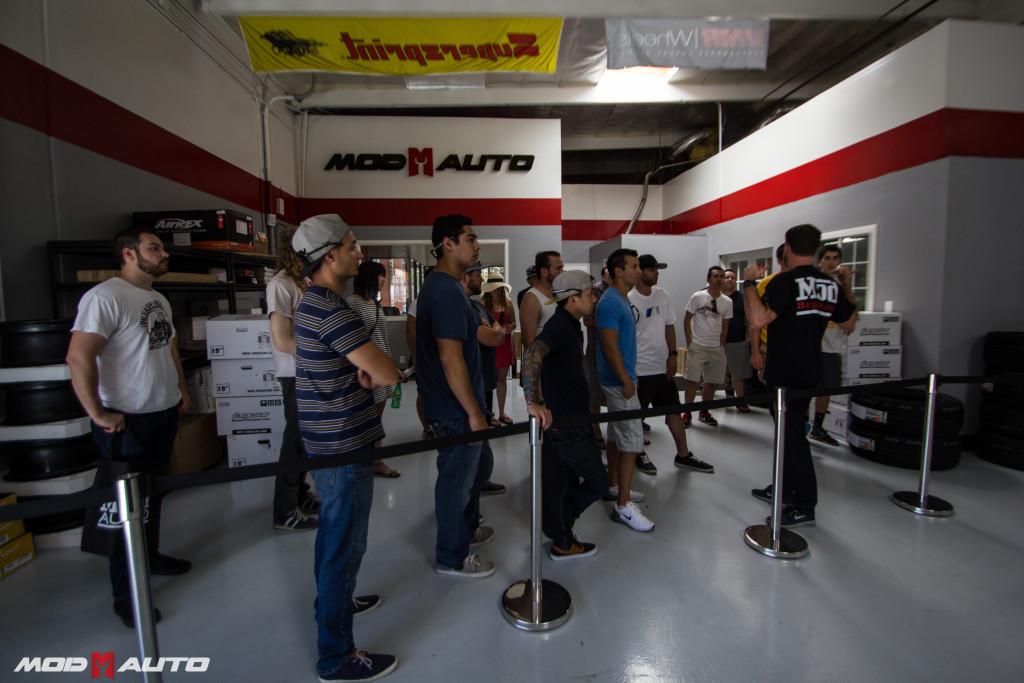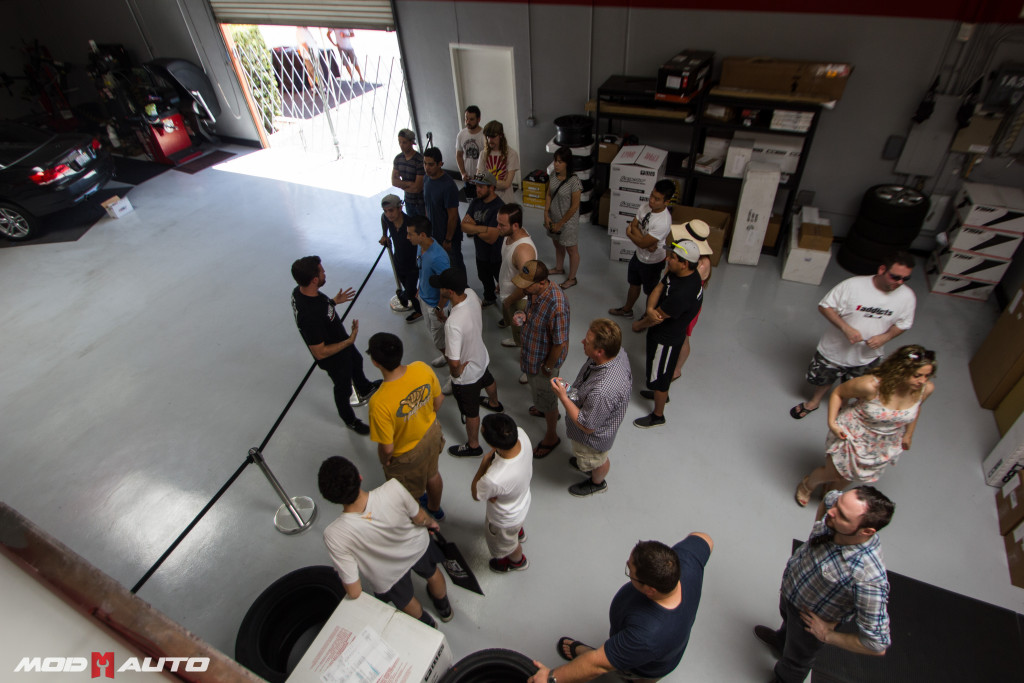 It was nice being able to see how people see how clean our shop is and also gives them the peace of mind that the car will be in great hands here at Mod Auto.
Next, we took a stroll to our 8,000 sq ft warehouse where we Quality Check and stock most of our items.
Our CEO Mike is not just the CEO of ModBargains / Mod Auto, he is also a enthusiast at heart. Some of you heard the story on how this, if you were not then please take a look at this article The Mike Brown Way.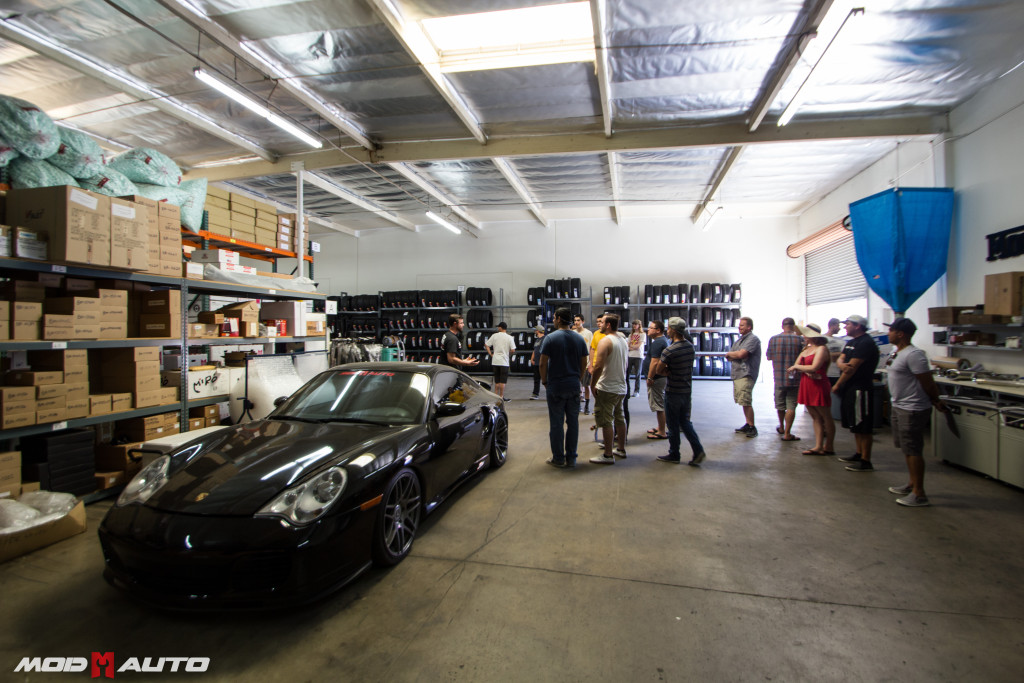 After the tour was done, we took a stroll and walked around to see these beautiful cars that came out.
Thank you to our winners as well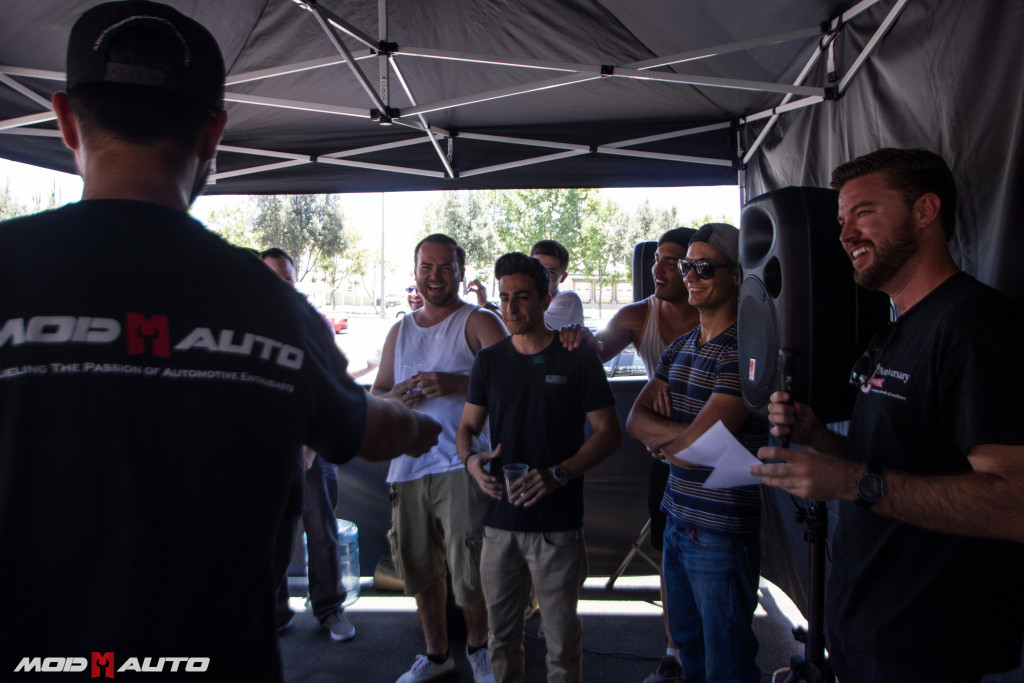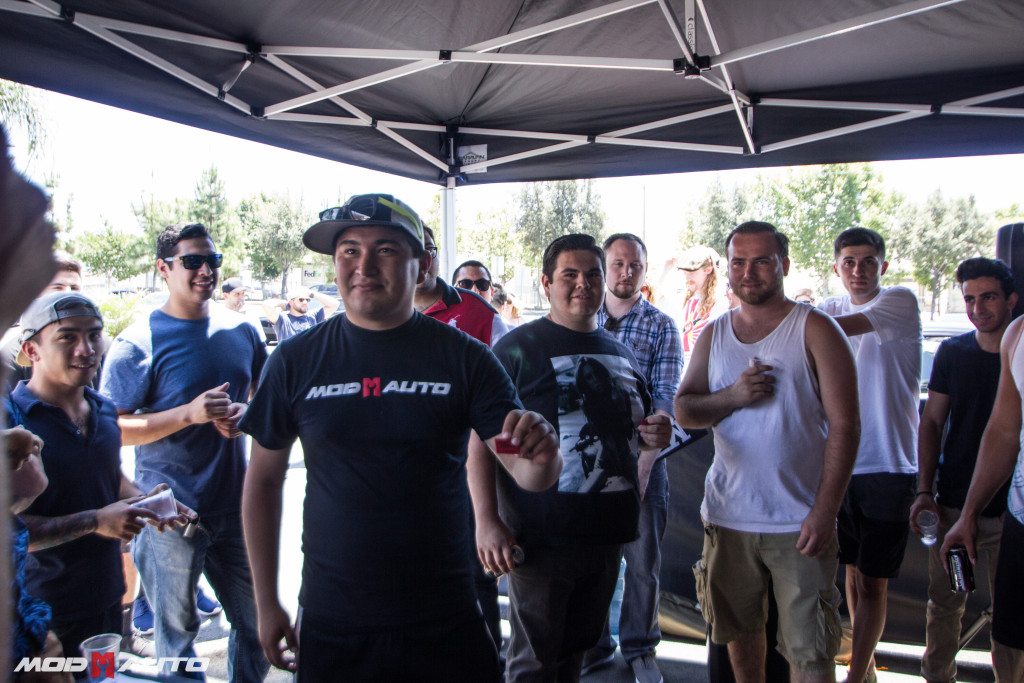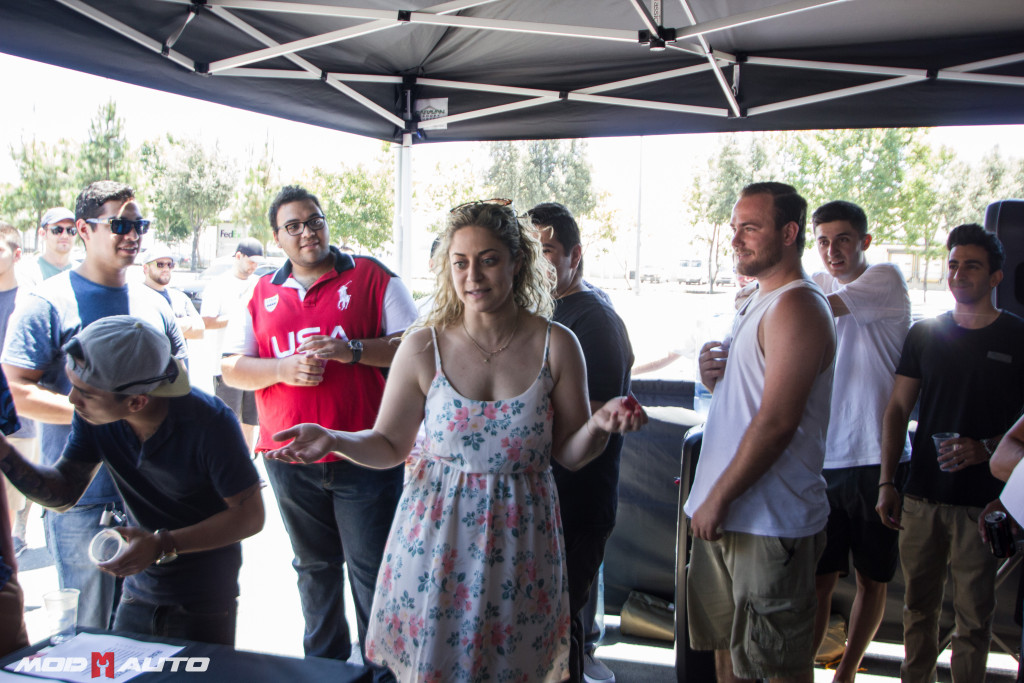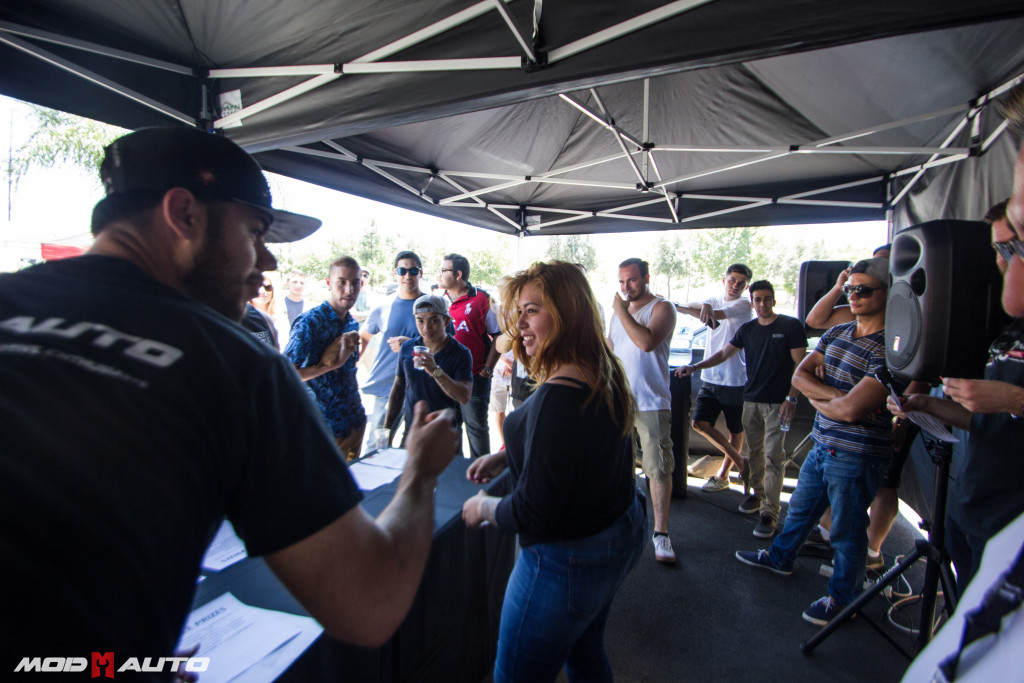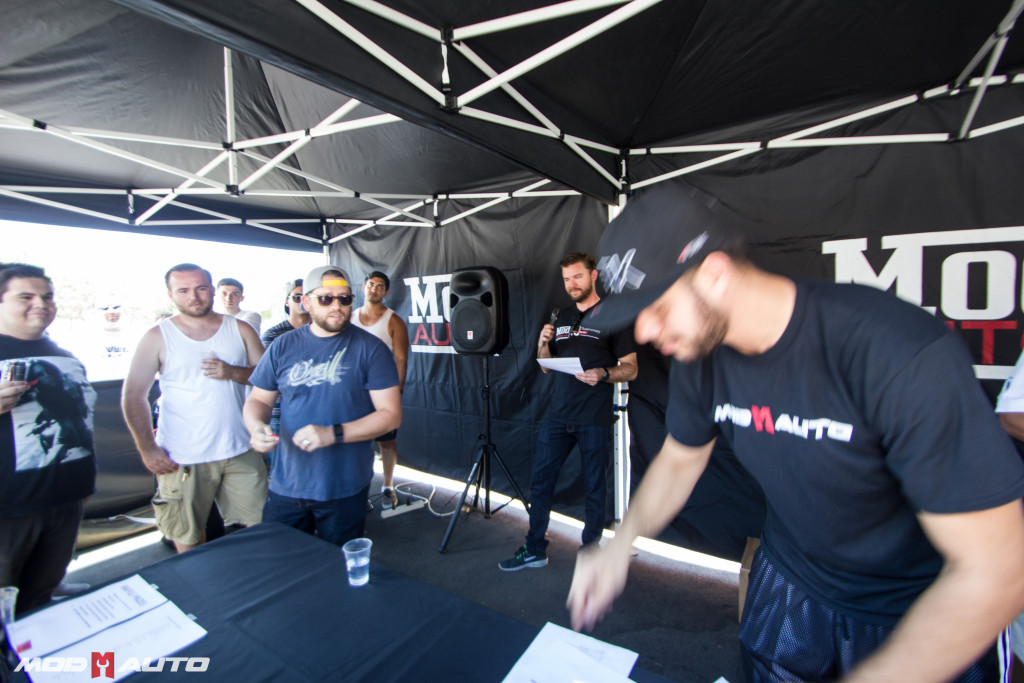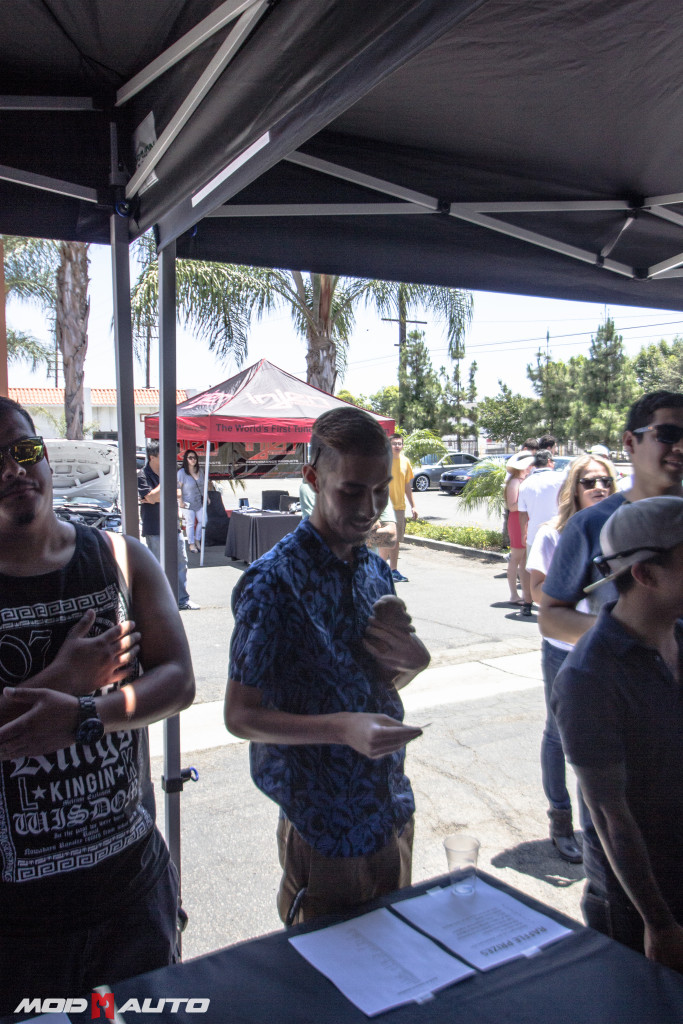 Special thanks again to Injen Technology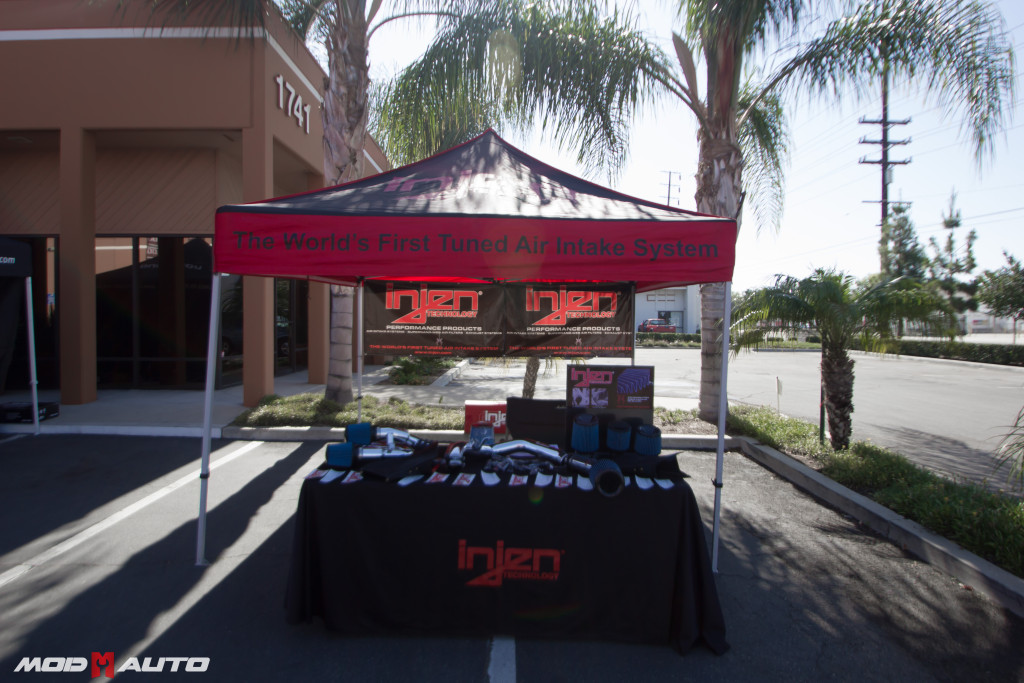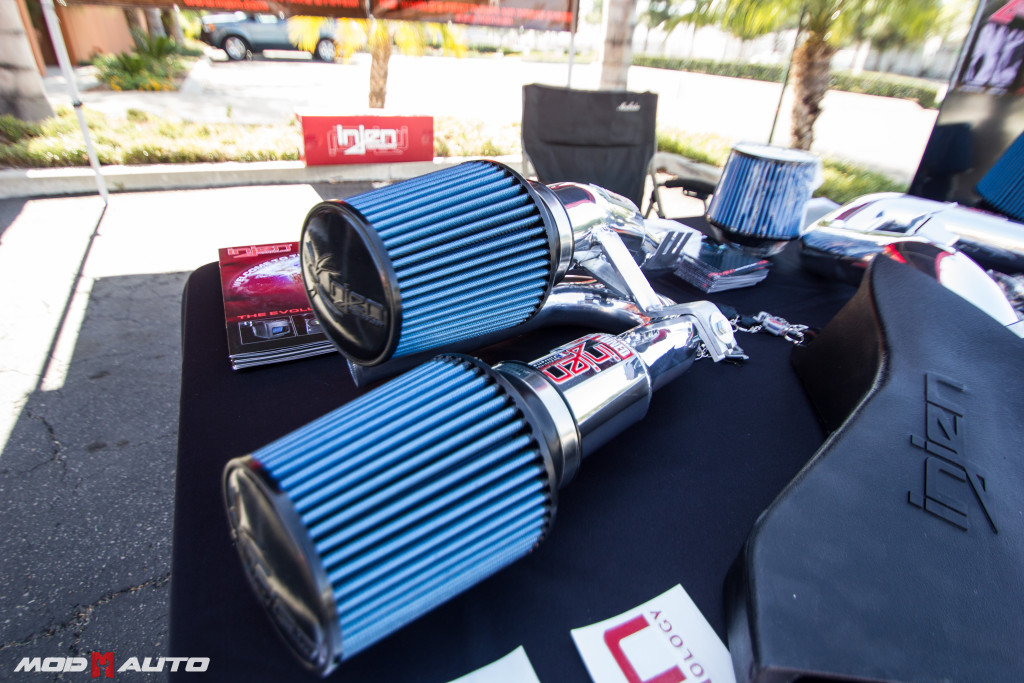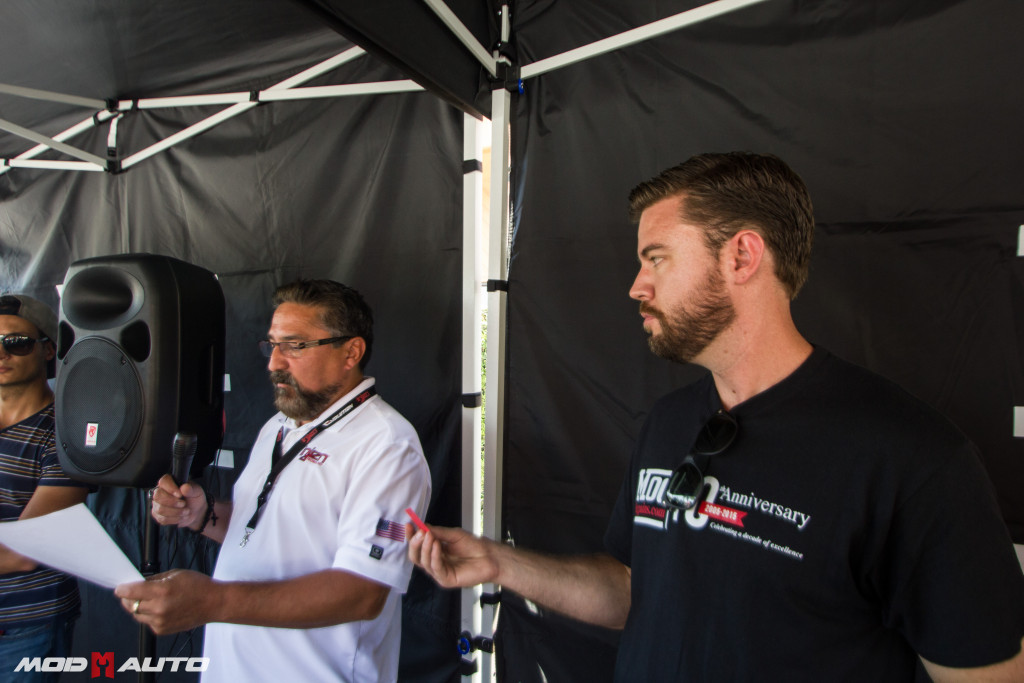 VMR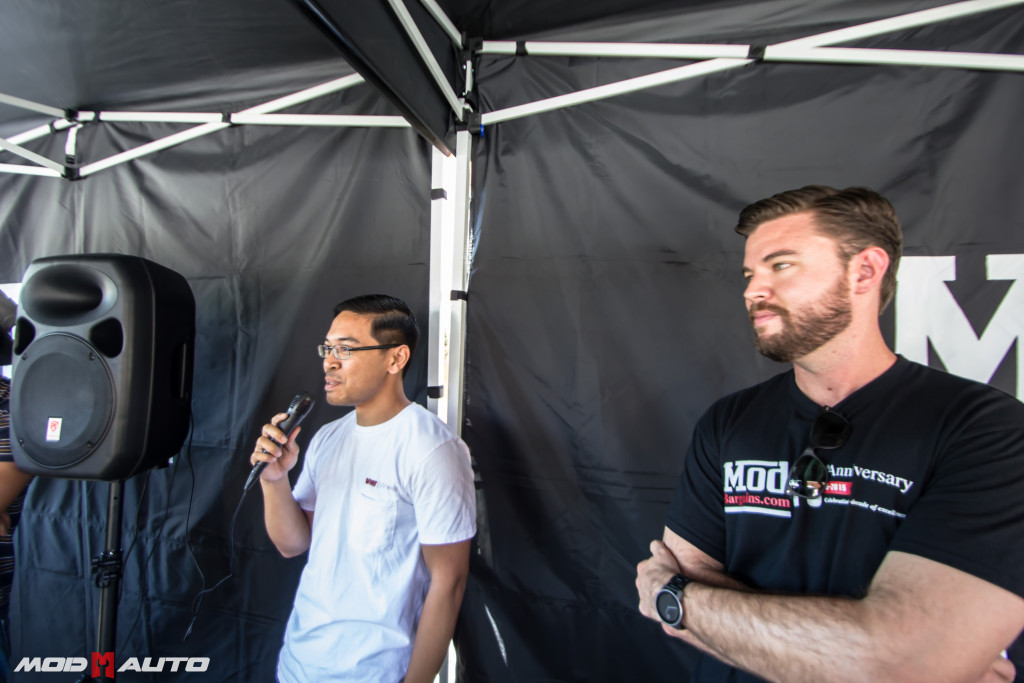 Vogtland Suspension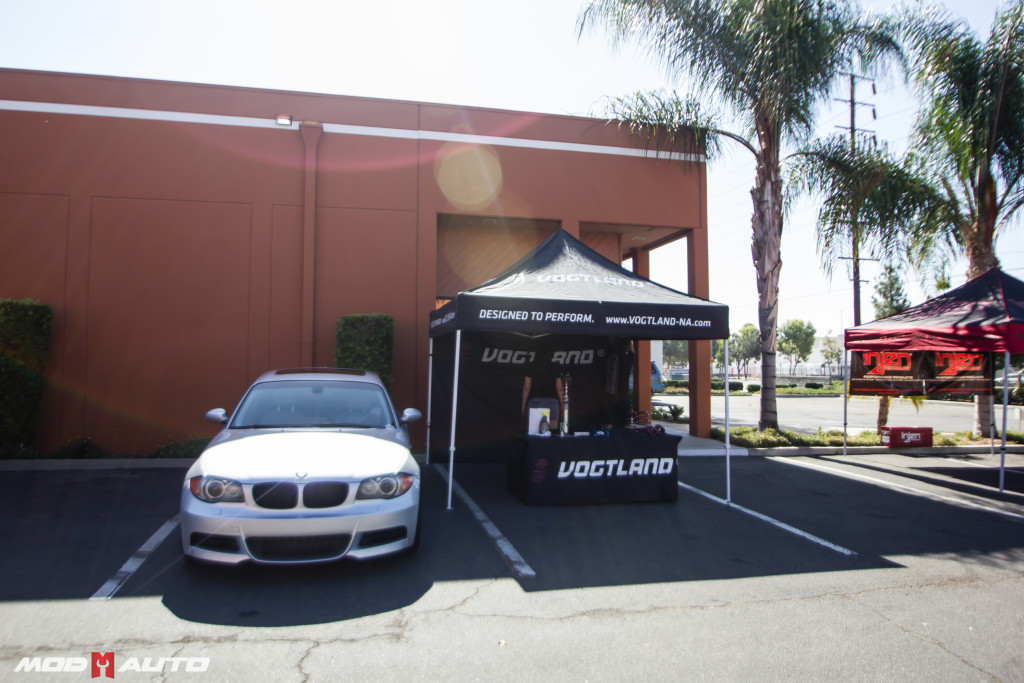 Once again we'd like to thank everyone for coming out and supporting the event. Can't wait for the next event and keep a eye out on social media and our email for more details
Please look at our Flickr for more pictures  1FEST BMW 128I/135I/1M MEET AT MODBARGAINS & MOD AUTO 6/20/2015
If you have any questions or concerns, please give us a call at 714-582-3330 for any upgrades or questions.
Story & photos by: Bryan Munoz
Comments
comments